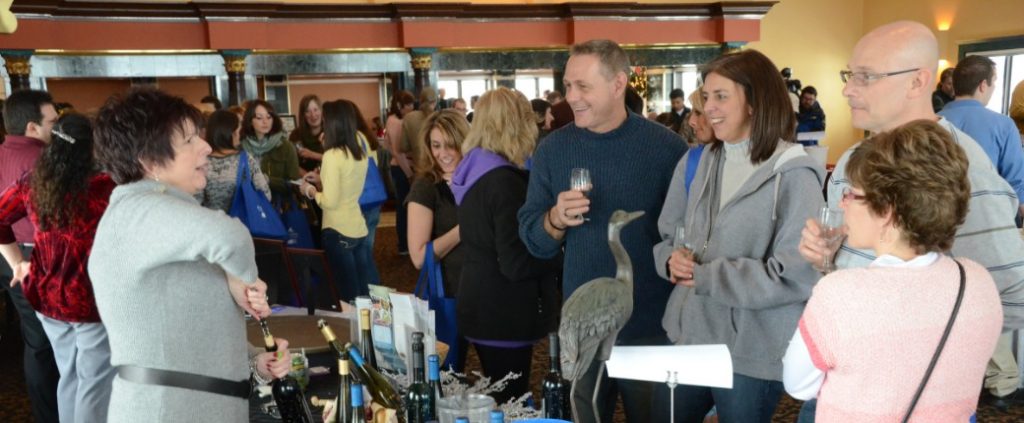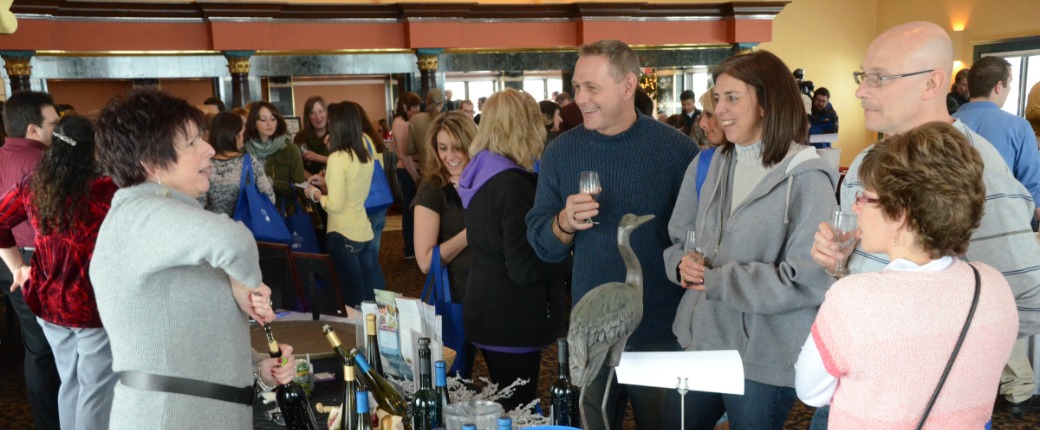 Saturday, February 24, 2018
11:00 am - 6:00 pm

Hosted by Casa Larga Vineyards

2287 Turk Hill Road, Fairport, NY

Presale Tickets: $65 each

2/$100 before 12/31 with code IceFest18

2/$120 from 1/1/18 until 2/23/18 with code LASTCHANCE18

Day of tickets: $75 each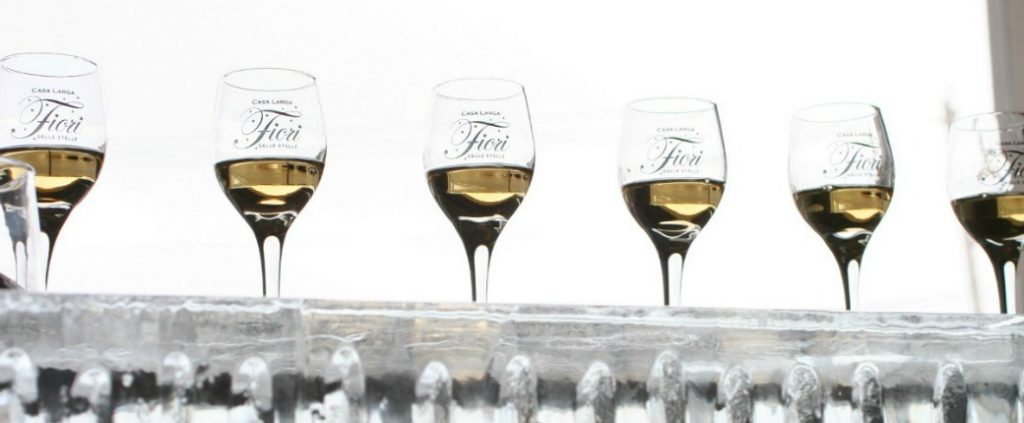 Saturday, February 24, 2018
11:00 am - 6:00 pm

Hosted by Casa Larga Vineyards

2287 Turk Hill Road, Fairport, NY

Presale Tickets: $65 each

2/$100 before 12/31 with code IceFest18
2/$120 from 1/1/18 until 2/23/18 with code LASTCHANCE18

Day of tickets: $75 each
Kick off 2018 with the NY Ice Wine and Culinary Festival with the Best Ice Wines in the NY State!
Enjoy Ice Wine samples from New York wineries, savor an Ice Wine infused menu, hop on a horse-drawn wagon through the vineyards, step inside the Luv Shack for an Ice Luge Cocktail, take the winery Ice Wine Tour, enjoy one of the Chef Cook Off Ice Wine Seminars, meet the Warriors of Winter (those brave souls who harvest frozen grapes and make the ice wine out in the cold) and listen to live entertainment and more! Celebrate the Nectar of the Winter Gods!
Taste
2018 Wineries & Tastings (so far!)
Casa Larga Vineyards
Hazlitt 1852 Vineyards
Schulze Vineyards & Winery
Black Button Distilling
Savor
2017 Menu: Sample ice wine-inspired (and infused) cuisine made by RIT's Brick City Catering.
Bowl Me Over Salad:

 Greek chopped salad in a phyllo shell with ice wine infused dressing.

Heavenly Seafood Bisque:

 Seafood bisque with a heart garnish infused with ice wine.

Red Hot Duck Banh Mi:

Pulled duck banh mi with spicy plum ice wine sauce on a mini baguette with pickled vegetables.

Lover's Linguine:

Seared scallops on a bed of red linguine topped with an ice wine beurre blanc sauce.

Always Room for Macaroons:

Black pepper almond macaroon filled with sweetened mascarpone with ice wine infused dried apricot segments and a candied almond garnish.
Shop
Corkscrew Photography  |  Cutco Cutlery  |  F. Oliver's  |  Gloribeads  |  Gordana Rocks  |  Mary Terziani Glass  |  NY Life  | One River Candle  |  Premier Design Jewelry  |  Prima Pop  | Rocco Gaetana DeAngelo Cigars  |  Rochester Athletic Club for Women  |  Sherie Carter Designs  |  Sugary Delights  |  V's Sfingis  |  Willow Domestic Violence Center
Charity Partner
Willow Domestic Violence Center
Help us help the amazing work done at this organization. Donations are needed in the form of hand lotion, deodorant, hair brushes and combs, new bath towels, and/or gift cards to stores that sell women's and children's clothing or personal items.
Entertainment
Arthur Murray Dance Studio, dance demos
Karl LaPorta, pianist
Heberle Stables, horse drawn wagon rides
Bill Gormond, strolling magician
Luv Shack with ice luge cocktail
Tickets
Festival tickets are all-inclusive! Taste, shop, learn and taste again with one admission. Also included is a wine concierge for any items you purchase from the wineries or vendors, ready to pick up when you leave. Tickets are now on sale!
Presale Tickets: $65 each

2/$100 before 12/31 with code IceFest18
2/$120 from 1/1/18 until 2/23/18 with code LASTCHANCE18

Day of tickets: $75 each
Learn
Seating for seminars is limited to 50 people - be sure to come a few minutes early to save your seat. Listed below are the 2017 seminars.
This tasting of Ice Wines with salty foods is the bomb. Three audience members will be selected, blindfolded then asked to identify just what the salty morsels are. It will be a "drop the mic" moment.
Just what it sounds like - making cocktails using ice wine!
Pork, pork and more pork. Watch as we challenge local chefs to create the best dish in under 30 minutes.
Come meet the NY Warriors of Winter in an interactive Q & A setting.  Warriors of Winter are the winemakers who brave the cold to harvest the liquid gold we hold so dear. Dip biscotti in your Ice Wine as you learn why the Warriors do what they do.
The one, the only, Lorraine Hems is here! You too can be certified in Ice Wine 101. Participants will leave this seminar with an official certification.
Feel the love. Experience chocolate, ice wine and heaven….all at the same time.