Hello Wine Lovers!
Our membership club offers discounts and savings to our most loyal customers. Members receive...
Lifetime membership!*
10% off all wine orders

An additional $5 off any order of 6-11 bottles with coupon code 5OFF online or...
An additional $15 off any order of 12+ bottles with coupon code 15OFF online

Free standard wine tastings for you and up to 5 guests. For parties of 6 or more, please give us a call.
10% discounts on food, gift baskets, and selected merchandise in the Wine Shop.
$8 tickets for Cabin Fever Parties and Patio Parties (call or visit the wine shop to purchase your tickets)
Discounts on special event and festival tickets.
Annual Wine Lover Club Member party.
Advanced purchase opportunities on new releases.
*Membership is non-transferable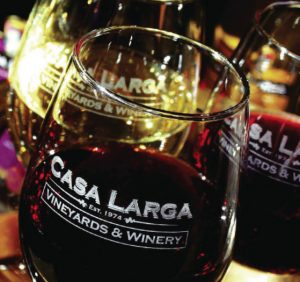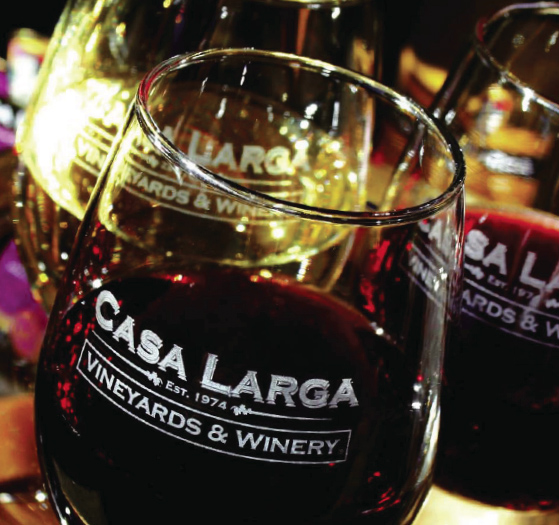 All of these benefits for just $40!
To sign up, visit or call the wine shop: 585-223-4210 x2. One of our Wine Shop Associates will be happy sign you up.
Memberships also make a great gift! Mother's Day, Father's Day, birthday, graduation, any occasion! Just give us a call with their basic information for the membership (name, phone number, email).
Questions or Concerns? Call or email Cathy Fabretti at 585-223-4210 x121 or cfabretti@casalarga.com and she will be happy to help. Every day we strive to ensure your experience at Casa Larga Vineyards is the best, and we are always looking for new ideas.
Thank you for your continued loyalty.