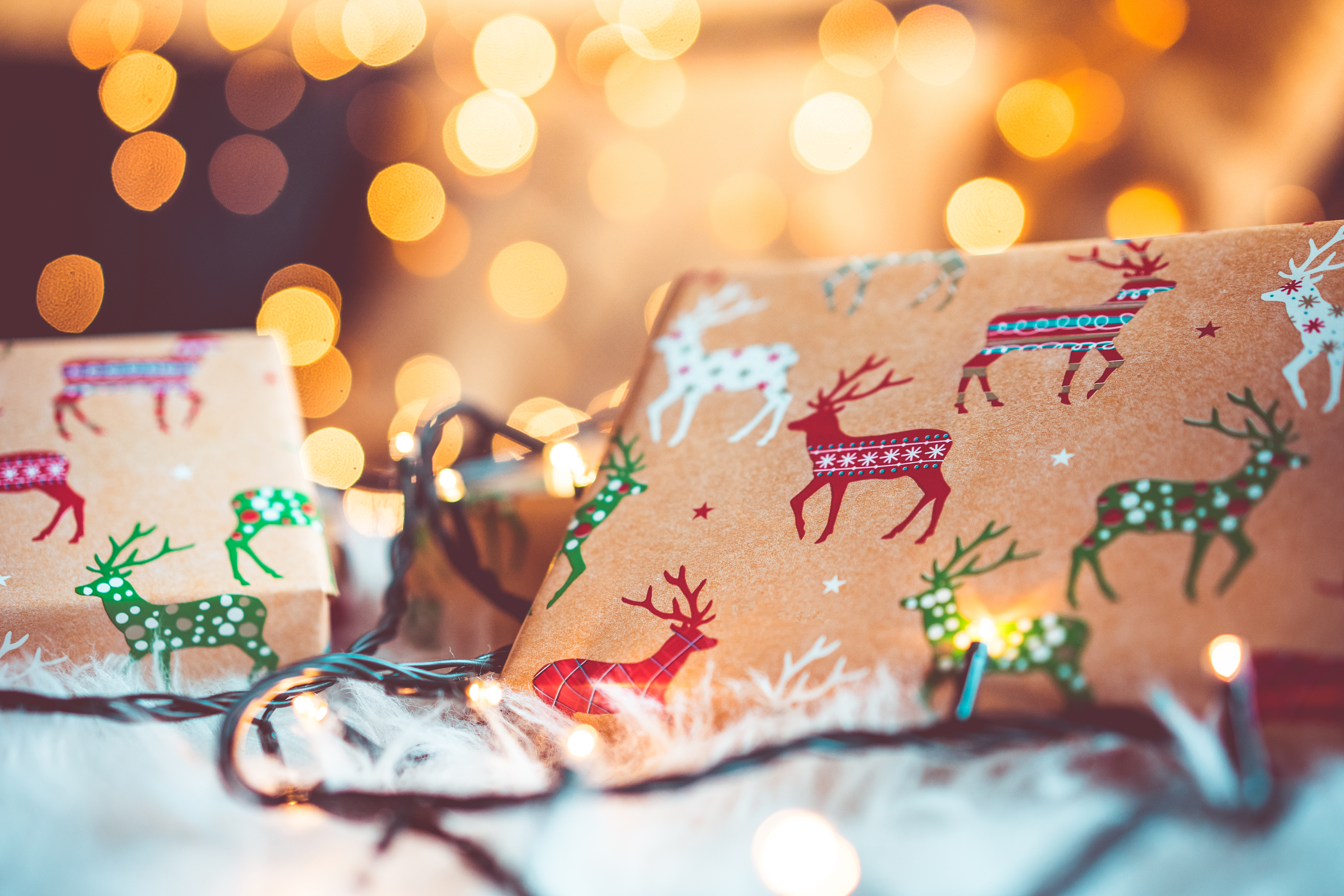 The 2023 Holiday Wine & Craft Marketplace
Friday, November 24th & Saturday, November 25th
11am-4pm
Free to attend
Local shopping
Vendor Application
If you are interesting in being a vendor, please complete and submit the vendor application below. Please contact Emily at events@casalarga.com with any questions.
Once your application is submitted, you will receive a confirmation that it's been received. Upon acceptance to the marketplace you will receive an email with details for the event, including a link to submit fee payments. Set up information will be sent out the week prior to the event.
Please note:
Vendors can choose to attend either one or two days of the marketplace
Booth Fees will be announced by September 22. After submitting your payment online, you'll receive and email confirmation which will be your paid receipt.
All Vendors must be in the building by 10:00AM the day of the Festival. If not, you forfeit your paid booth fee and you will not be able to set up. 
Remember to bring your lunch/snacks - it can be a busy day and you'll want to keep your energy up!
Fee includes:
Business listing on the Casa Larga website
(1) 6ft skirted table with chair
A table sign
Promotion:
The Casa Larga Holiday Craft & Wine Marketplace will be promoted during the months of October & November 2023.  We are requesting that you also promote the Craft Show on your website and your social media channels.