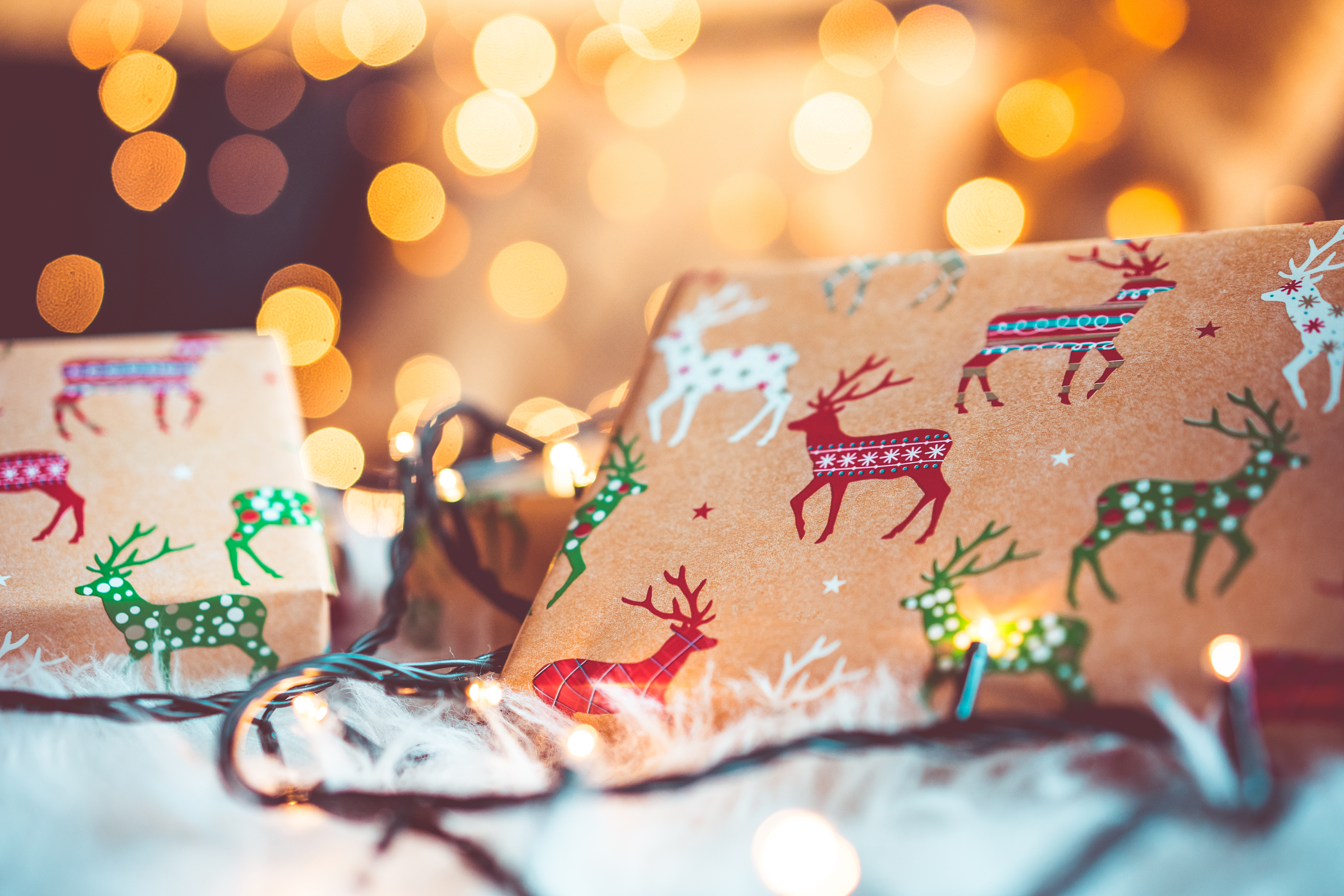 2019 Holiday Craft Marketplace
Friday, November 29 & Saturday, November 30
11am-4pm
Free to attend
Complimentary holiday tours of the winery
Local shopping
Enjoy a glass of beer or wine - or a mimosa - while you shop!
On Black Friday and Small Business Saturday, take the headache out of holiday shopping and enjoy the spirit of the season at a more relaxed pace. Bring your friends and family to our second annual Holiday Craft Marketplace for complimentary holiday tours, a little shopping from local craft vendors and stocking up on your favorite wines. Enjoy a glass of our local wine or local craft beer - or a mimosa - while you shop local. Check out some of our vendors below!
Vendor Applications are closed for 2019. To be on the wait-list for future shows please Email Cathy at cfabretti@casalarga.com with any questions.
Catering will be provided by Chef Scott of Chapels. The below menu will be available from 11 am - 4 pm on both days of the Holiday Craft Marketplace.
$8.00 for 2 sliders with 2 sides
Pulled Pork Slider
Pulled Chicken Slider
Roasted Red Potatoes
Cole Slaw
Affaire D'Chocolat
Alpaca and Jewelry
artC
Autumn Joy Alpaca Farm
Bar Stool Printing
Bhatki Collective
Carroll's Hilltop Enterprises
Cork Christmas Ornaments
Chunky Chinelle
Claireflair
Comfy Readers
Creations In Clay
DL Glass Designs
Gordana Rocks
Its Personal by Design
Jo Jo Socks
Kids Clothes
Lavender View Farms
Macie Makes
Maureen Nash Handmade Crafts
May & Birch
mcldesigns
Usborne Books
Paperwhite Custom Floral
Pottery by Barbara
Quality Country
Ravenwyne Mercantile
Seely Home Creations
Sparkle  Flower City
Stellar Sprays/Caps for Cancer
Sweet & Cute
The Crafty Savages
These Old Bones
Yannie Stained Glass
YaYa's Yummys
A sneak peek of our 2019 vendor marketplace!