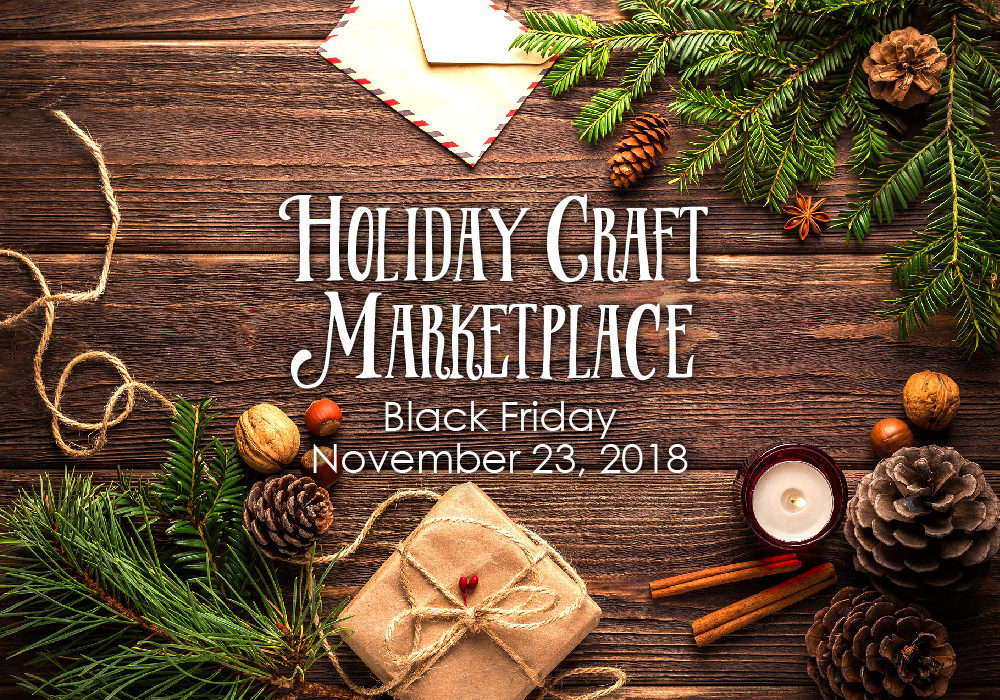 Friday November 23
10am-5pm
Email Paige at psatterly@casalarga.com with any questions!
Thank you for attending our 2018 Holiday Craft Marketplace! If you were unable to attend, make sure to check out the websites of some of our vendors from this year's sale.
A sneak peek at our 2018 vendor marketplace!
The 2018 sale is all booked with vendors. Thank you so much in your interest and we hope you have a wonderful holiday season!
We've had a lot of interest in just the short amount of time we've had the application open and we are out of space for the sale. At this point, we are no longer adding vendors to the waitlist. Please email Paige at psatterly@casalarga.com if you have any further questions. Thank you for your understanding!