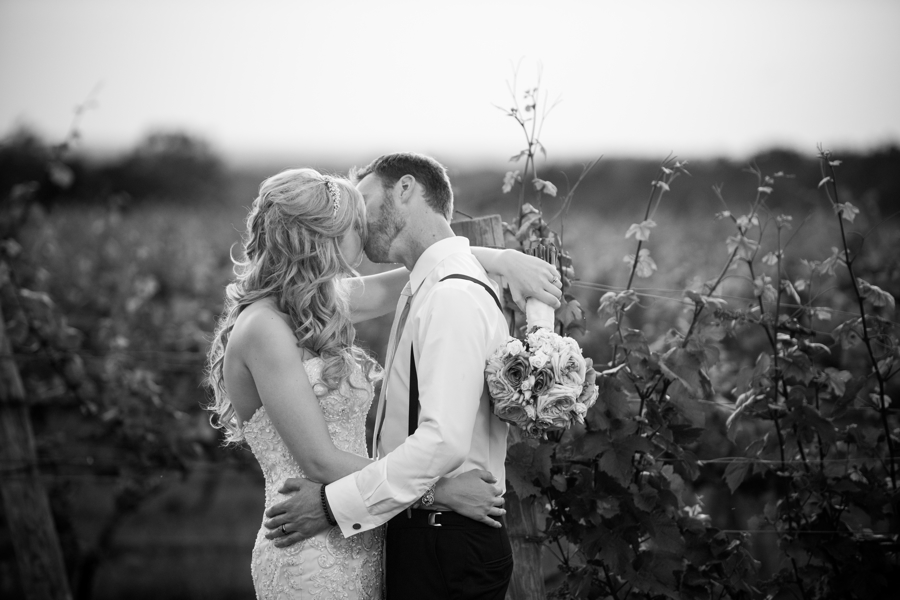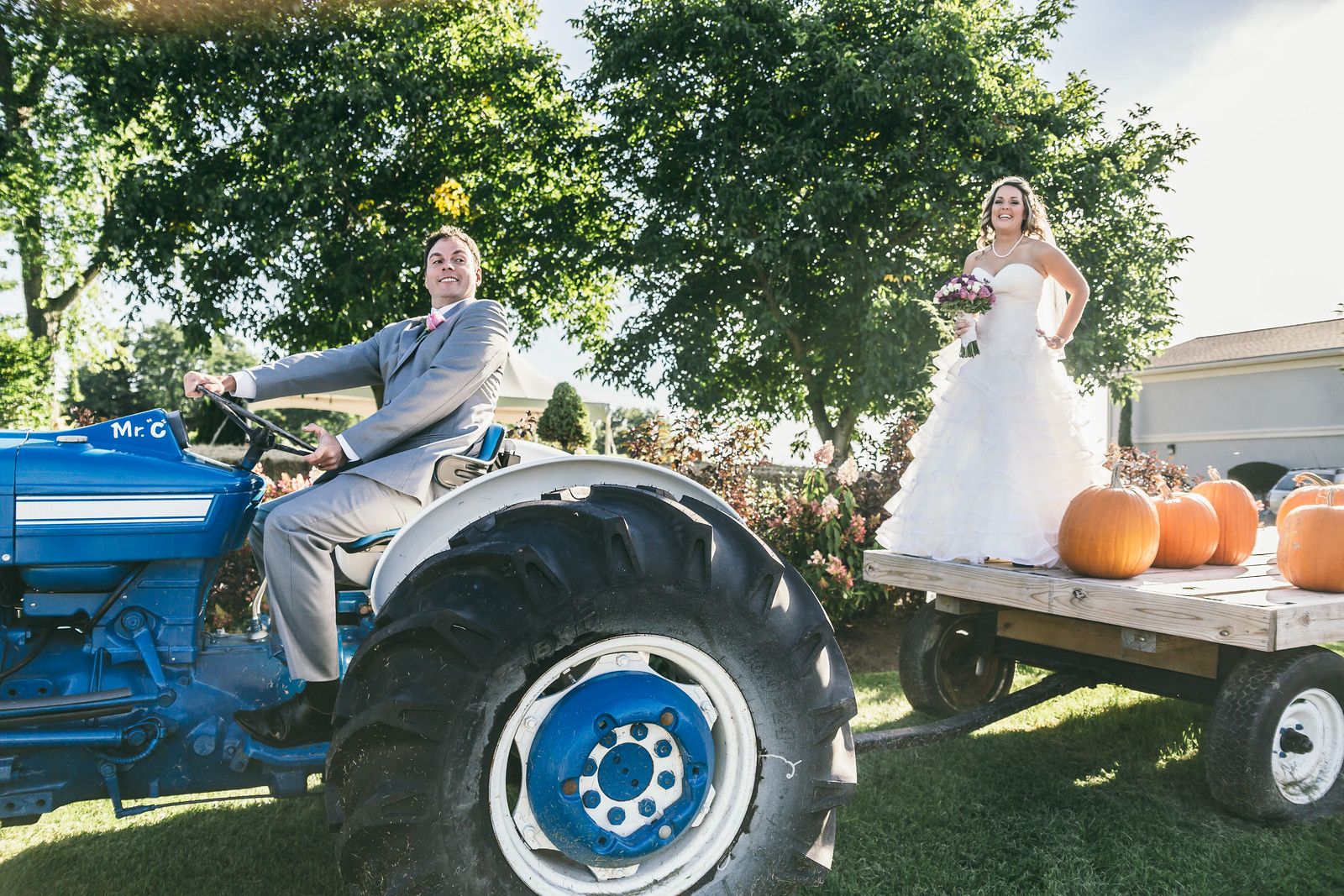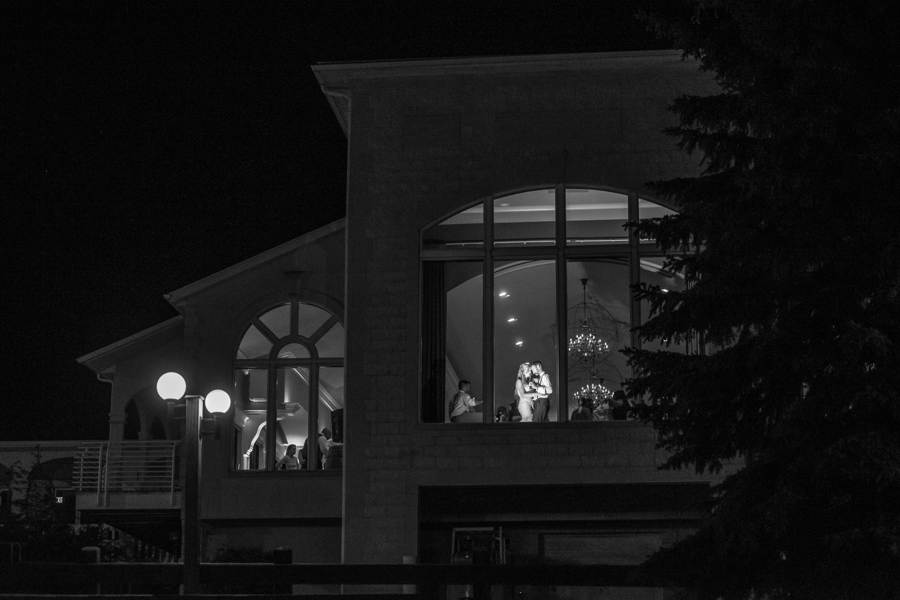 Welcome to Bella Vista at Casa Larga! Your rustic vineyard wedding begins with your vision. Our wedding specialist and her team handle the finest of details and offer unique touches and enhancements to make your wedding the first day of your happily ever after.
Our facility can accommodate up to 250 guests in any season for your wedding event (don't forget the bridal shower and rehearsal dinner, too). Have your ceremony at the winery, on the deck overlooking the vineyards or in our Vintage room with floor-to-ceiling windows that also offer beautiful views of the vineyards. Take a look at our wedding packages with included amenities, special enhancements and delicious menus. Check out our specials for available dates and information on Friday & Sunday weddings savings.
Have your ceremony at the winery, on the deck overlooking the vineyards or in our Vintage room with floor-to-ceiling windows that also offer beautiful views of the vineyards.
In addition to vineyard views, we offer:
550 sq. foot granite dance floor
Deck with outdoor seating
Piazza gathering area
Free parking
Tour our Facility
---
with Belinda Countryman, Director of Special Events and receive a complimentary wine tasting.

Dreaming of a rustic or barn wedding? Our vineyard is a perfect venue - our decor has a touch of rustic already, your wedding decorations and favors will add that much more.
Our estate vineyard is first and foremost a working farm. Throughout the year, our winemaker and his vineyard team are planting, pruning, harvesting and caring for the land at the top of Turk Hill.
Whether you're looking to create a country vibe or rustic elegance, we can accommodate. We even have ideas you can borrow from our annual harvest festival. Visit our Pinterest page for even more ideas!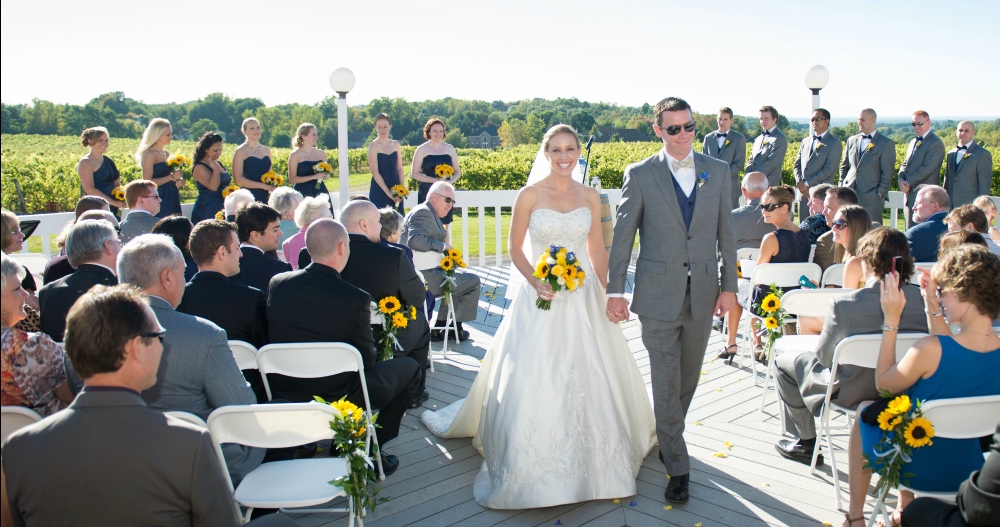 The Deck
Scenic view of vineyard
Outdoor seating
Breathtaking sunsets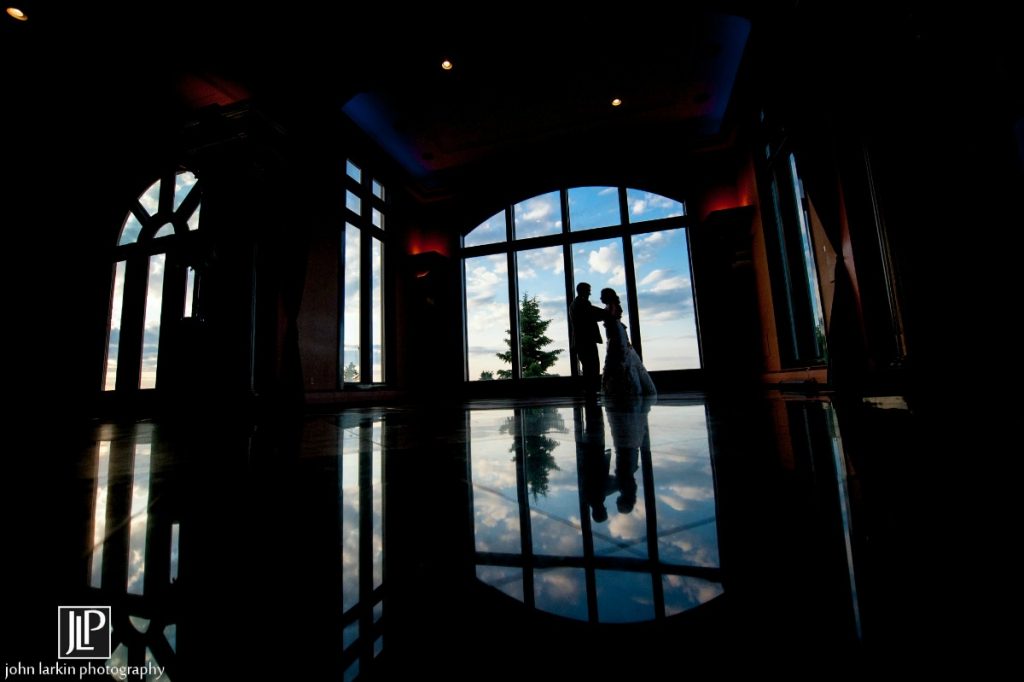 The Vintage Room
550 square foot granite dance floor
3 automatic projection screens
Floor to ceiling windows
Direct access to deck
Optional atmosphere enhancing lighting
Room darkening drapes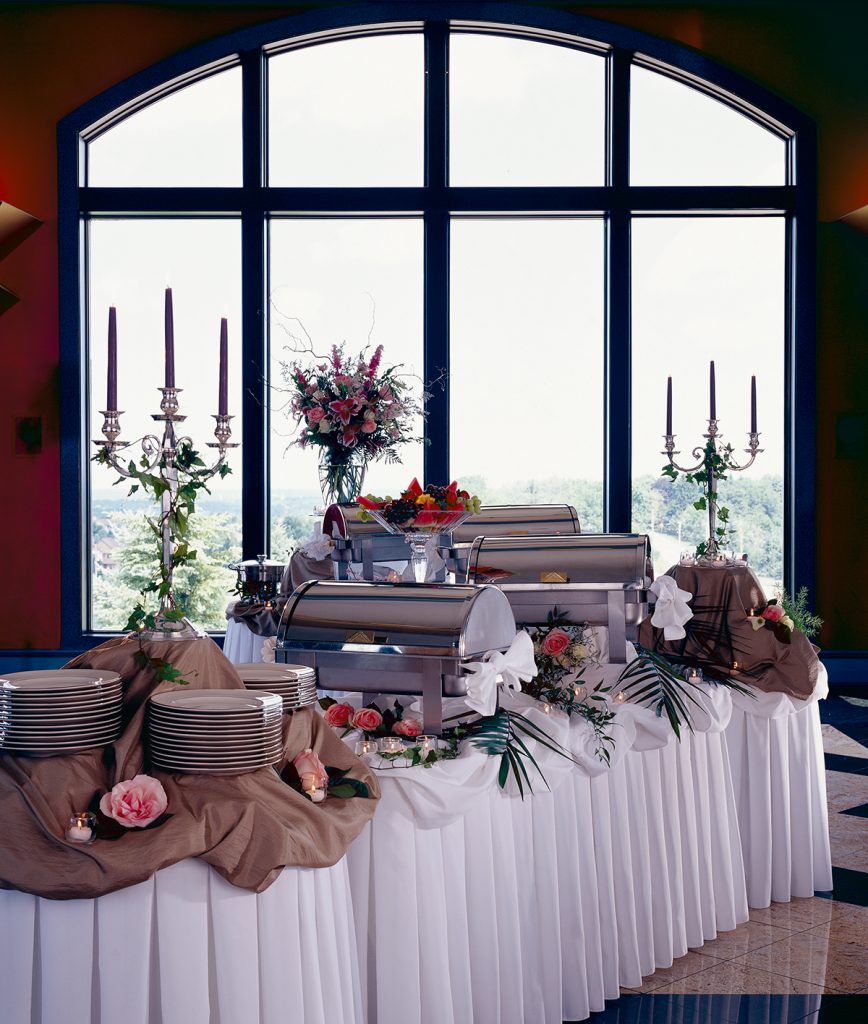 Corporate Events
Host your business event at the vineyard: tradeshow, conference, board meeting, corporate party, sales meeting, training meeting or any other corporate function.
Our facility has three event rooms: Tirage, Vintage and Estate, as well as a deck overlooking the vineyards. Each room can be used individually or opened to be used as one large event space.
Three rooms can accommodate from 30 to 250 guests and the open floor plan is easily modified to suit your event's needs. There are no pillars or obstructions, and our space is easily decorated to create the perfect environment for any occasion.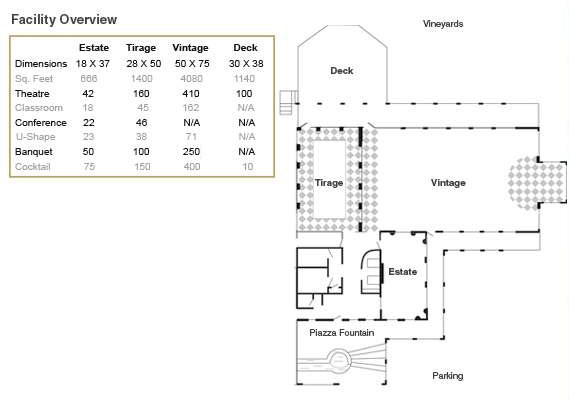 3 event rooms can be used separately or together.
Hold events with up to 250 guests.
Open floor plan is easily adjusted.
Deck overlooks the vineyards.
Floor-to-ceiling windows offer vineyard views.
Fun fact: rooms are named after wine terms!
Your wedding reception is the big finale to your special day. Customize your wedding package by choosing the menu, beverages, favors and enhancements that best suit your style.
Consider a Sunday Wedding
As you plan your big day, there are so many factors that go into each decision - big and small. Here are a few reasons to have your wedding on a Sunday:
Discounts
Couples may save up to 5% for a Sunday wedding.
Casa Larga offers a 5% discount on the wedding package for weddings booked on a Sunday.
Ask for our list of preferred vendors who may also offer discounts for Sunday weddings.
Timing
Don't worry about the "surprise" factor - your Save the Dates will take care of that, giving your guests plenty of time to plan.
Attendance for Sunday weddings is usually the same as a wedding on a Saturday.
Out of town guests only need to take off one day of work (Monday) to travel home (if you have a Sunday evening wedding).
Your wedding rehearsal will conveniently land on a Saturday!
Sundays also give you a flexible start time for your wedding - start earlier in the day for a trendy brunch wedding or pick your best evening time to match your wedding day vision.