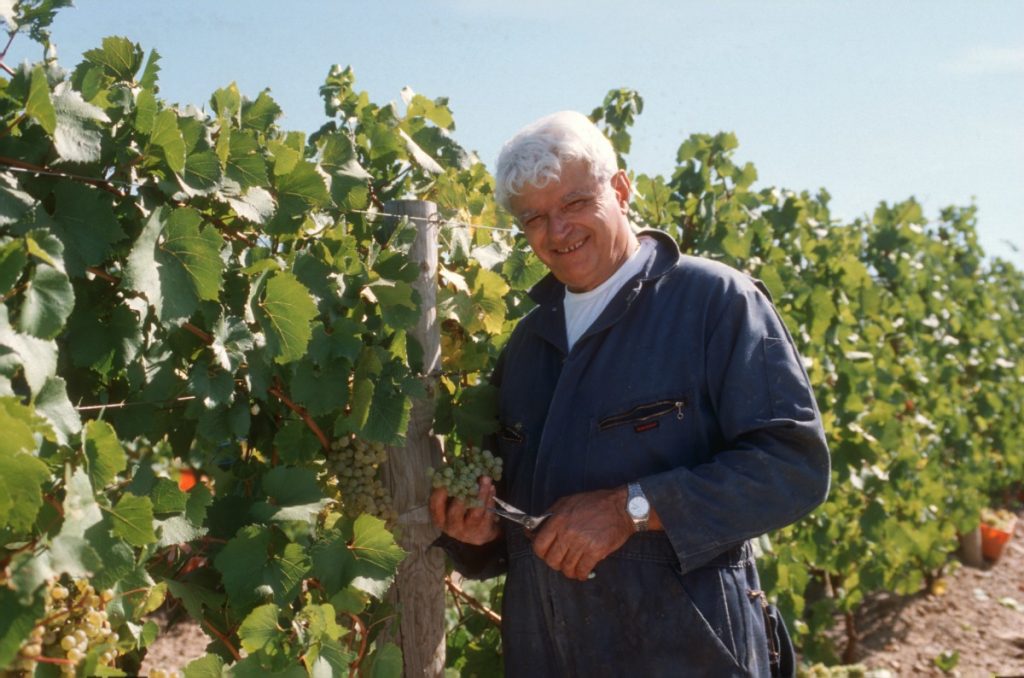 Happy Birthday, Casa Larga!
Casa Larga was established in 1974, right here in Fairport, NY. In 2019, we're celebrating our 45th anniversary and we are bringing the party to our little spot here on the hill! We're going to be celebrating each month with wine specials, shipping specials, custom label specials, and more importantly... a new wine. We are releasing our new Estate Reserve Pinot Noir with a limited edition label just in time for the 2018 Holiday Season. Pre-order yours here and get a specially signed bottle by the winemaker. Get one for everyone on your shopping list this season!
45th Anniversary Estate Reserve Pinot Noir
This limited edition wine is available while supplies last. Only 56 cases of this special reserve wine were produced, so get your bottle while you can!
This oaky Pinot Noir has been aged for 2 years in French Oak barrels and specially tended by our vineyard staff. It is a great representation of our vineyard history and can be consumed now or aged for years to come.