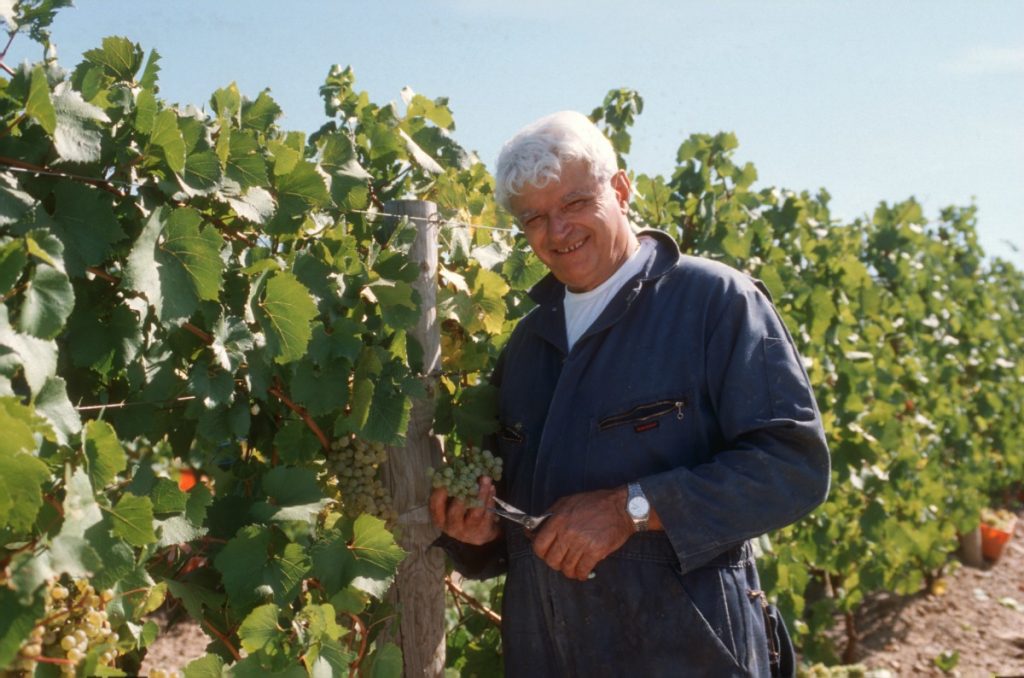 2018 Porta Rossa Pre-sale Orders
The wine is a blend of Cabernet Sauvignon, Dechaunac, Cabernet Franc and Merlot, harvested at our estate vineyard at the top of Turk Hill Road in Fairport. The wine is infused with a Cabernet Franc brandy and then was aged for 12 months in Black Button Distilling bourbon barrels. The ruby port wine has deep stone fruit flavors and citrus notes. Porta Rossa is $55 per 750 mL bottle and all bottles will be hand numbered and sealed with hand-dipped wax finish.
The wine will be available for pick up starting Friday, December 13 at 11:00 a.m. Fill out the form below to reserve your pre-sale order. Limited quantity available.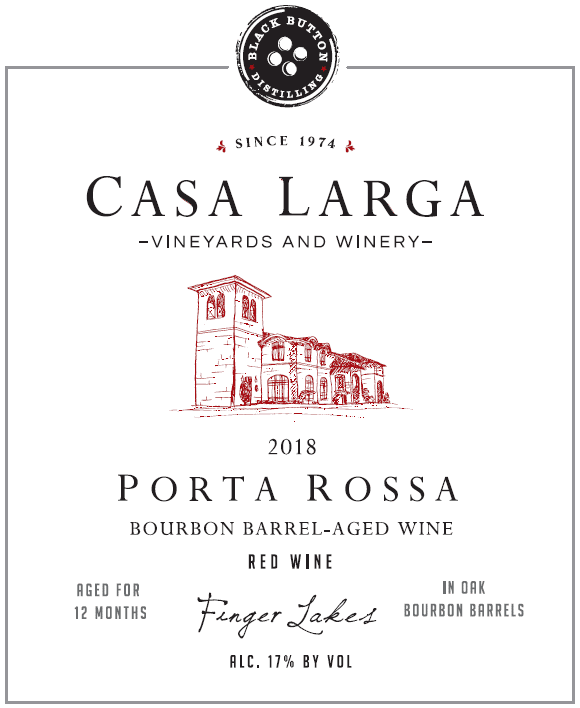 45th Anniversary Estate Reserve Pinot Noir
This limited edition wine is available while supplies last. Only 56 cases of this special reserve wine were produced, so get your bottle while you can!
This oaky Pinot Noir has been aged for 2 years in French Oak barrels and specially tended by our vineyard staff. It is a great representation of our vineyard history and can be consumed now or aged for years to come.