Sign up for an in-person or virtual meeting with our special events coordinator. We are now able to host walk through tours. Please fill out the form on this page to get started planning your dream event!
Prime Wedding Dates Available!
2020 Saturdays available: Call for current availability.
Friday and Sunday evenings, save 5% off the package price. Friday and Sunday weddings are budget-friendly and we have prime evenings available.
Call Belinda at 585-223-4210 x126 for more information and available dates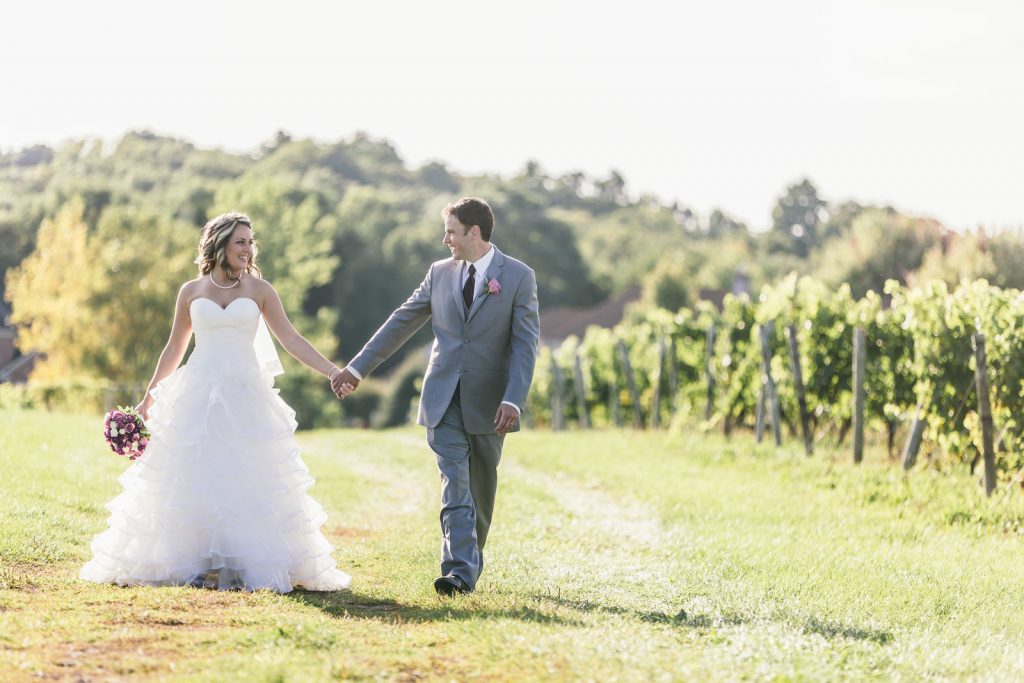 Virtual Meeting
---
with Belinda Countryman, Director of Special Events via Zoom.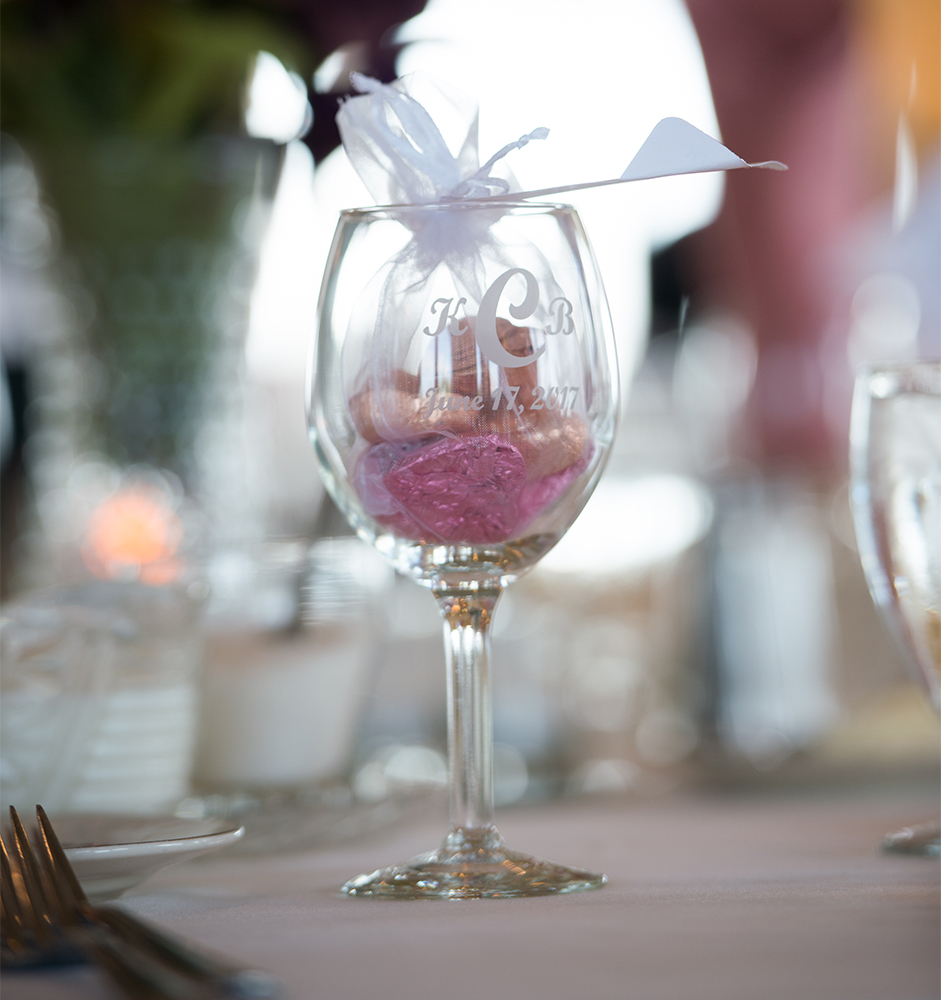 Personalized Favors For Your Wedding
Through our Wine Shop, we offer a wide range of personalized gifts and favors. From custom labels on wine bottles to etched wine glasses, you can find the perfect gift for your guests and members of your wedding party.
Please contact us at 585-223-4210 for more information.
Consider a Sunday Wedding
As you plan your big day, there are so many factors that go into each decision - big and small. Here are a few reasons to have your wedding on a Sunday:
Discounts
Couples may save up to 5% for a Sunday wedding.
Casa Larga offers a 5% discount on the wedding package for weddings booked on a Sunday.
Ask for our list of preferred vendors who may also offer discounts for Sunday weddings.
Timing
Don't worry about the "surprise" factor - your Save the Dates will take care of that, giving your guests plenty of time to plan.
Attendance for Sunday weddings is usually the same as a wedding on a Saturday.
Out of town guests only need to take off one day of work (Monday) to travel home (if you have a Sunday evening wedding).
Your wedding rehearsal will conveniently land on a Saturday!
Sundays also give you a flexible start time for your wedding - start earlier in the day for a trendy brunch wedding or pick your best evening time to match your wedding day vision.