Prime Wedding Dates Available!
Call for current availability.
Friday and Sunday evenings, save 5% off the package price. Friday and Sunday weddings are budget-friendly and we have prime evenings available.
Call Belinda at 585-223-4210 x126 for more information and available dates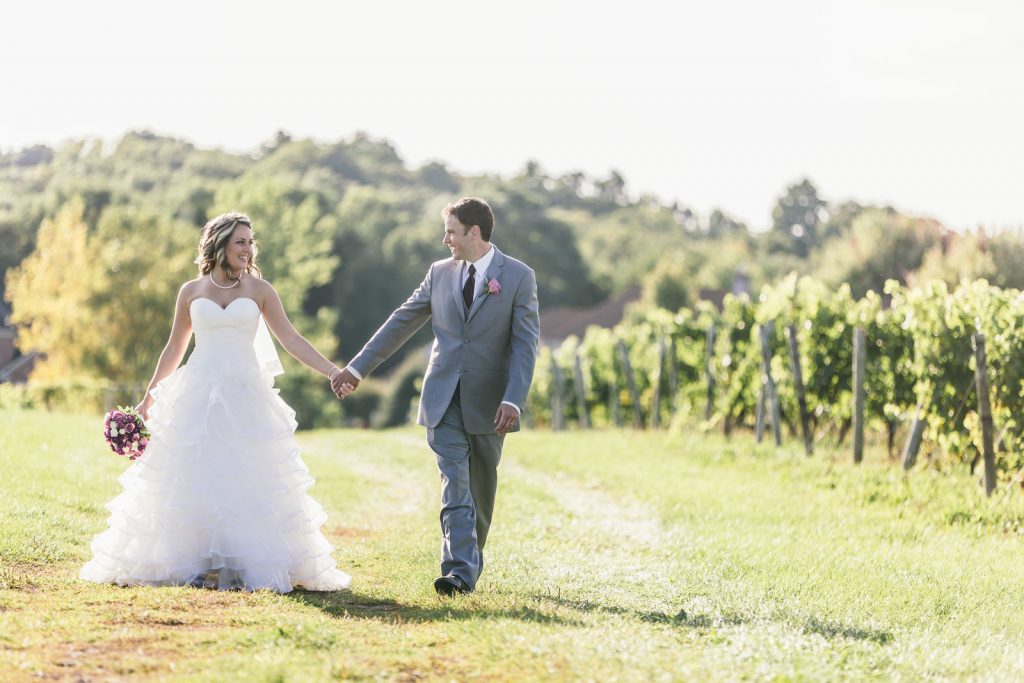 In Person or Virtual Meeting
---
with Belinda Countryman, Director of Special Events.

Consider a Sunday Wedding
As you plan your big day, there are so many factors that go into each decision - big and small. Here are a few reasons to have your wedding on a Sunday:
Discounts
Couples may save up to 5% for a Sunday wedding.
Casa Larga offers a 5% discount on the wedding package for weddings booked on a Sunday.
Ask for our list of preferred vendors who may also offer discounts for Sunday weddings.
Timing
Don't worry about the "surprise" factor - your Save the Dates will take care of that, giving your guests plenty of time to plan.
Attendance for Sunday weddings is usually the same as a wedding on a Saturday.
Out of town guests only need to take off one day of work (Monday) to travel home (if you have a Sunday evening wedding).
Your wedding rehearsal will conveniently land on a Saturday!
Sundays also give you a flexible start time for your wedding - start earlier in the day for a trendy brunch wedding or pick your best evening time to match your wedding day vision.