Please note- Due to the COVID-19 pandemic, tours are not available.  Please contact us for tasting options.
Group Tastings (Private Coach Tours/Tastings below)
We gladly accept groups with advance reservations. Please read below for information on making a reservation for your group.
Enjoy a selection of our best-selling wines specifically poured for you by a tasting associate. Each person selects either the dry or the sweet wine option. Your associate will guide you through the tasting, educate you on each of the wines and provide your group individual attention. Group tastings will take place in our tasting room. If you'd like to reserve a private space, please call or email Belinda at 585-223-4210 x126 or bcountryman@casalarga.com.
Available for groups of 10-25 people.
Our standard tasting is $7 per person for 5 pre-selected dry or sweet wines.

If you have a particular wine you'd like to try, please let us know either by noting in your reservation or by calling us prior to your tasting.
Additional $2 per person for a sample of our Award Winning Ice Wine.

Upgrade your tasting to a Chocolate and Wine tasting for $10 per person and receive 6 delicious Hedonist Chocolates paired with the wines.
Unfortunately, we are unable to book groups of 10 or more people on Saturdays between 1 pm and 4 pm.
Tasting lasts 30-45 minutes, slightly longer if you upgrade your tasting to a Chocolate and Wine pairing.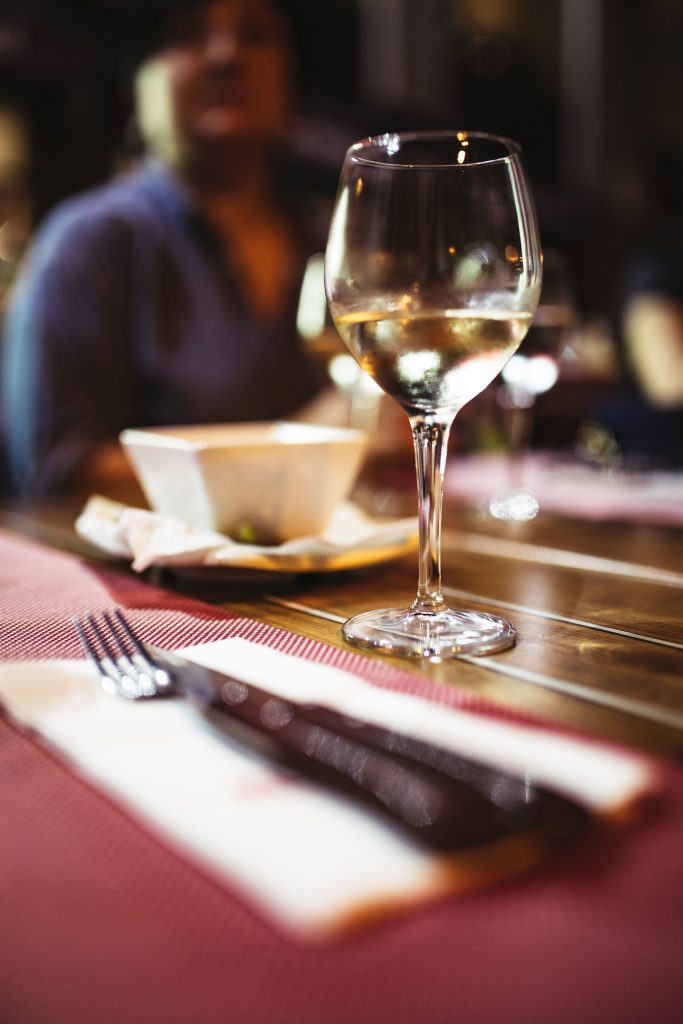 Private Tastings and Bus/Coach Tours
We offer Private Tastings and Bus Tours by reservation and have plenty of complimentary Coach parking. Your Escort and Driver will also each be comped a bottle of wine.
We offer Tastings, Chocolate and Wine Tastings, Charcuterie boxes and more. Please contact Belinda Countryman at (585.223.4210 ext.126) or email her at bcountryman@casalarga.com to make a reservation.