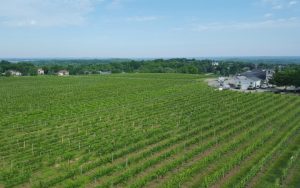 Location
The Vineyards at Casa Larga occupy 35 acres of land, located atop one of the highest points in the Finger Lakes region. Rich Ontario sandy loam soil, brought here by glaciers at the end of the Ice Age, makes our vineyards one of the best places to grow grapes in the Finger Lakes.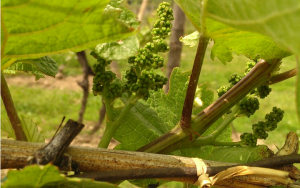 Climate
The picturesque lakes of our region work to our advantage. Situated between Lake Ontario to the north, and Canandaigua Lake to the south, our vineyards experience a moderating lake effect. High elevation along with gentle spring rain creates optimal growing conditions. Dry, warm days and cool evenings are ideal for the rest of the growing season.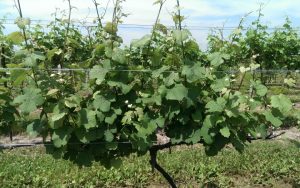 Our Vines
Following Mr. C's old-world techniques, our winemakers practice a meticulous type of vineyard management. Vines are hand tended during the summer and winter months with a combination of hand- picking and mechanical harvesting methods employed during harvest.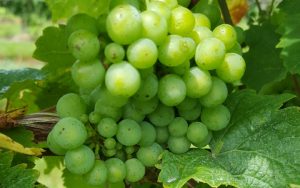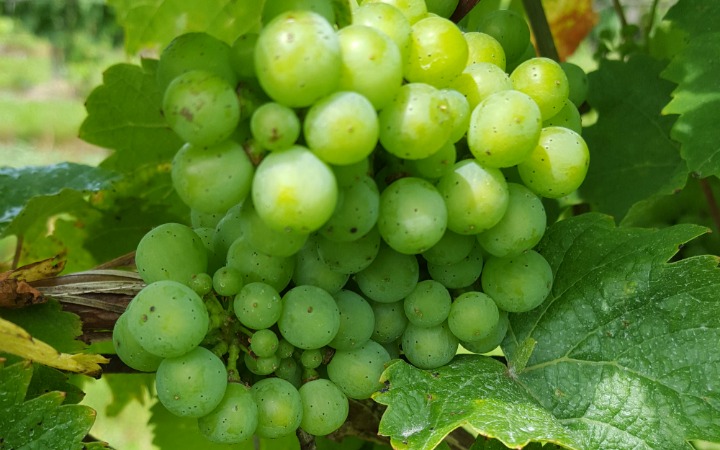 Our Grapes
We grow two varietal classes - the European Vinifera and French-American Hybrids. Particular varieties include Chardonnay, Riesling, Gewürztraminer, Muscat D'Ottonel, Vidal, DeChaunac, Pinot Noir, Merlot, Cabernet Franc and Cabernet Sauvignon.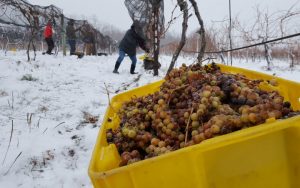 Ice Wine
Casa Larga is deeply rooted in heritage and tradition.  In staying true to these roots, we produce Ice Wine using the traditional, authentic methods of the German Eiswein technique.