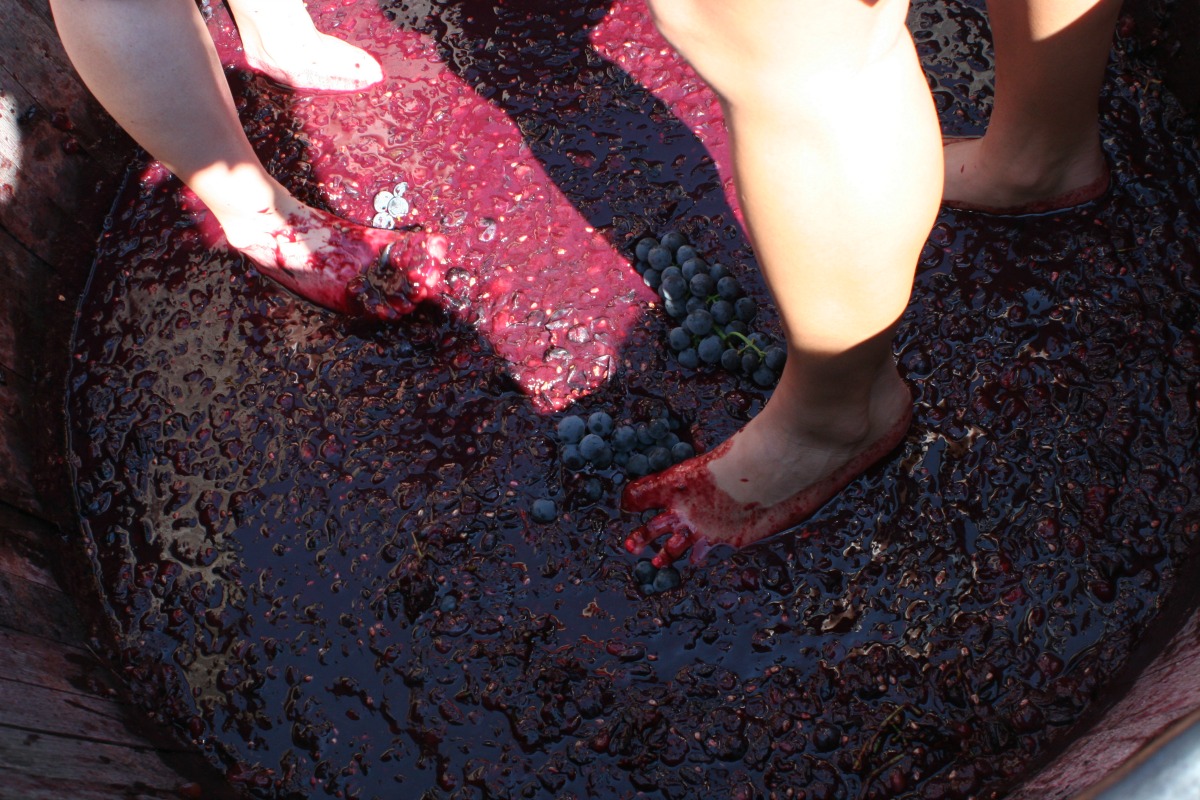 Purple Foot Festival
Taste Wine. Stomp Grapes.
One of the largest grape-stomping festivals in the Eastern U.S., this is our annual celebration of the harvest held every year on a Sunday in September.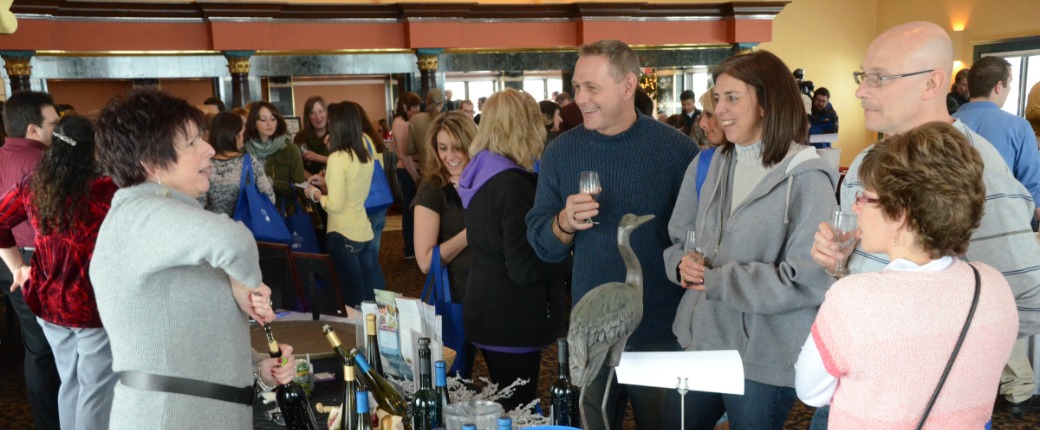 NY Ice Wine & Culinary Festival
An annual celebration of New York State's award-winning, authentic Ice Wines held each year on a Saturday in February. Taste these rare wines from several "warriors of winter" who brave the cold to make this "liquid gold."
Music, food trucks, wine & beer by the vineyards on Thursday evenings from June-September.
Paint along with our instructor as she guides you step-by-step to recreate a work of art!