Stomp Grapes!
Our Purple Foot Festival is the annual celebration of harvest and one of the largest grape stomping festivals in the Eastern U.S.! Celebrate harvest through the old world tradition of stomping grapes - just like our late founder Mr. C did back in Italy.
Festival Activities
Grape Stomping
Tastings: Wine, Spirits & Hard Cider
Live Music on the Deck
Shopping
Kids Activities: Crafts, karaoke & children's area
Festival Food
Winery Tours
Cash Bar
Sangria Bar
Wine Seminars
Wine Pick Up Station
Vineyard Hayrides
Tuscan Wood Fired Pizza (kid's plate available!)
Midnight BBQ Truck (kid's plate available!)
T's Hots (kid's plate available!)
KP's Kettle Corn
The Ice Cream Machine
Sugary Delights Gourmet Cotton Candy
More to come!
Enjoy samples of Casa Larga wines as well as samples from Blue Toad Hard Cider and Black Button Distilling.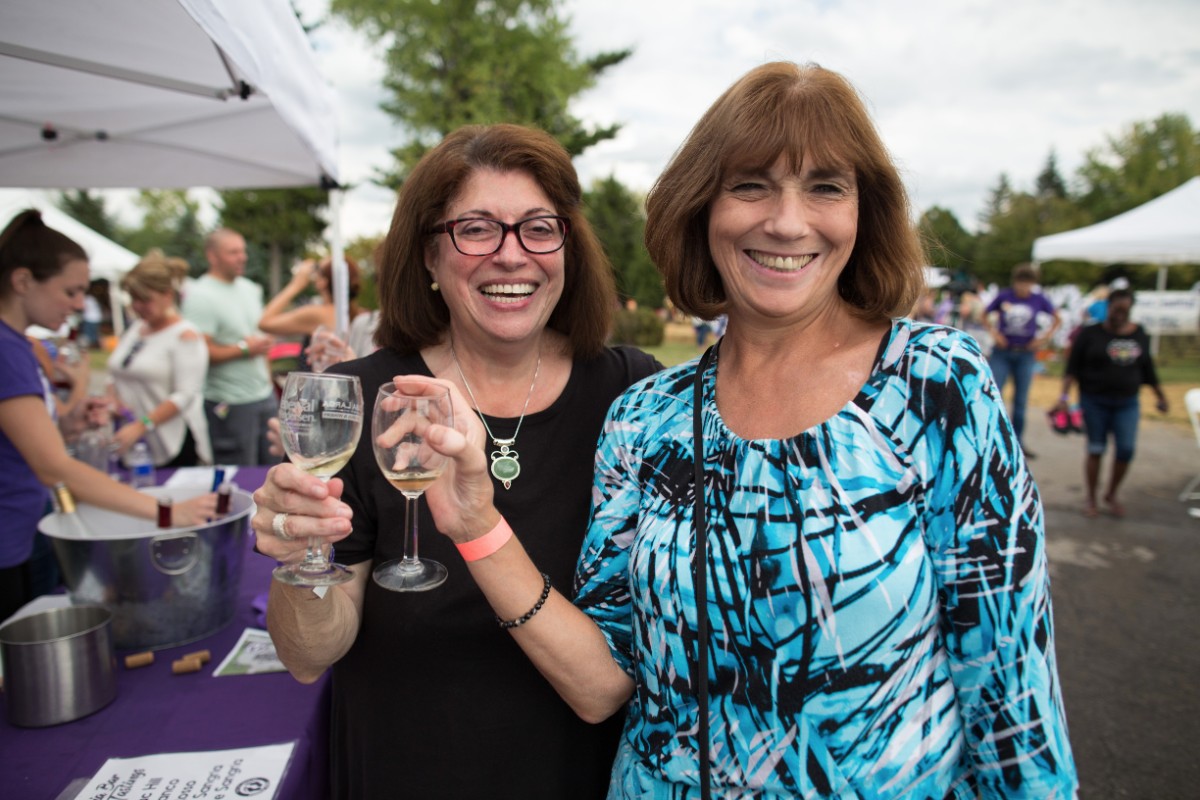 Bead Breakout
Bella Bags
Cornell Creations
Crush Beer and Wine Tours
Cutco
D'Angelo Fine Cigars
Diapers by the Dozen
Jo Jo Knits
K & K Kraftique
LuLaRoe
Mary Terziani Glass
Mary's Fault
NY Life
Pampered Chef
Premier Jewelry
Preserve a Photo
RAC
Rhinestone Apparel
Rhino Chiropractic
Starshell Crafts
Suds by Sasha
Usborne Books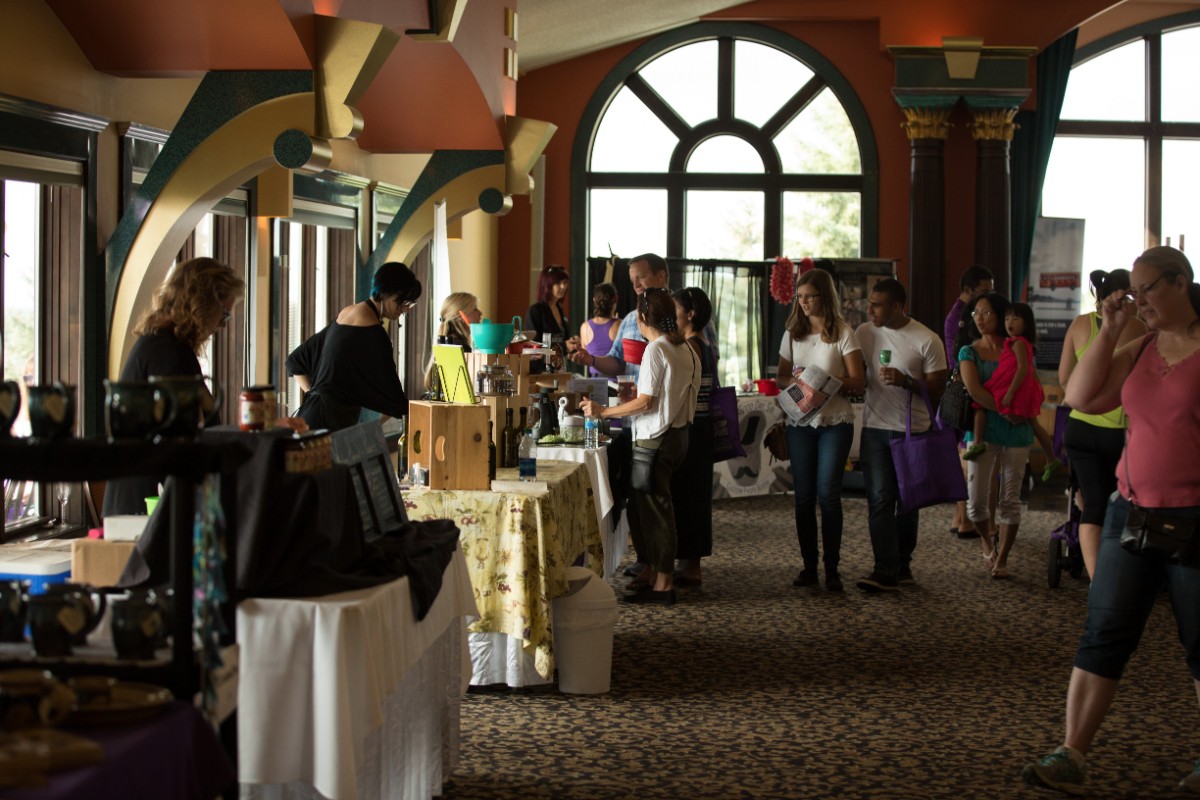 Affair de Chocolat

Kettlecorn
Lavender Lemonade

Wy's Wings
Check back as we add more vendors!
11am-2pm: Timeline 2:30-6:00pm: Blue Sky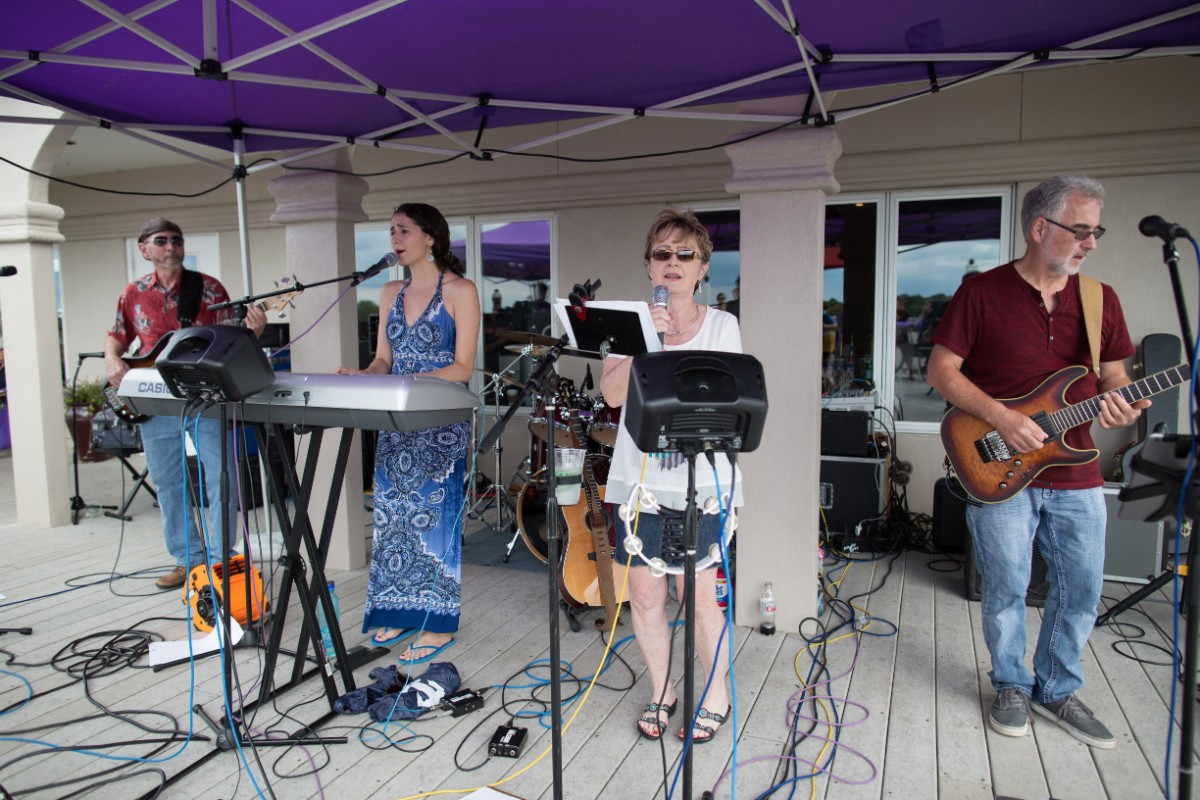 We're so excited to welcome back Carhartt the alpaca from Lazy Acre Alpacas! Find him outside. Don't forget to stay outside for grape stomping and a whole bunch of kids' activities, too.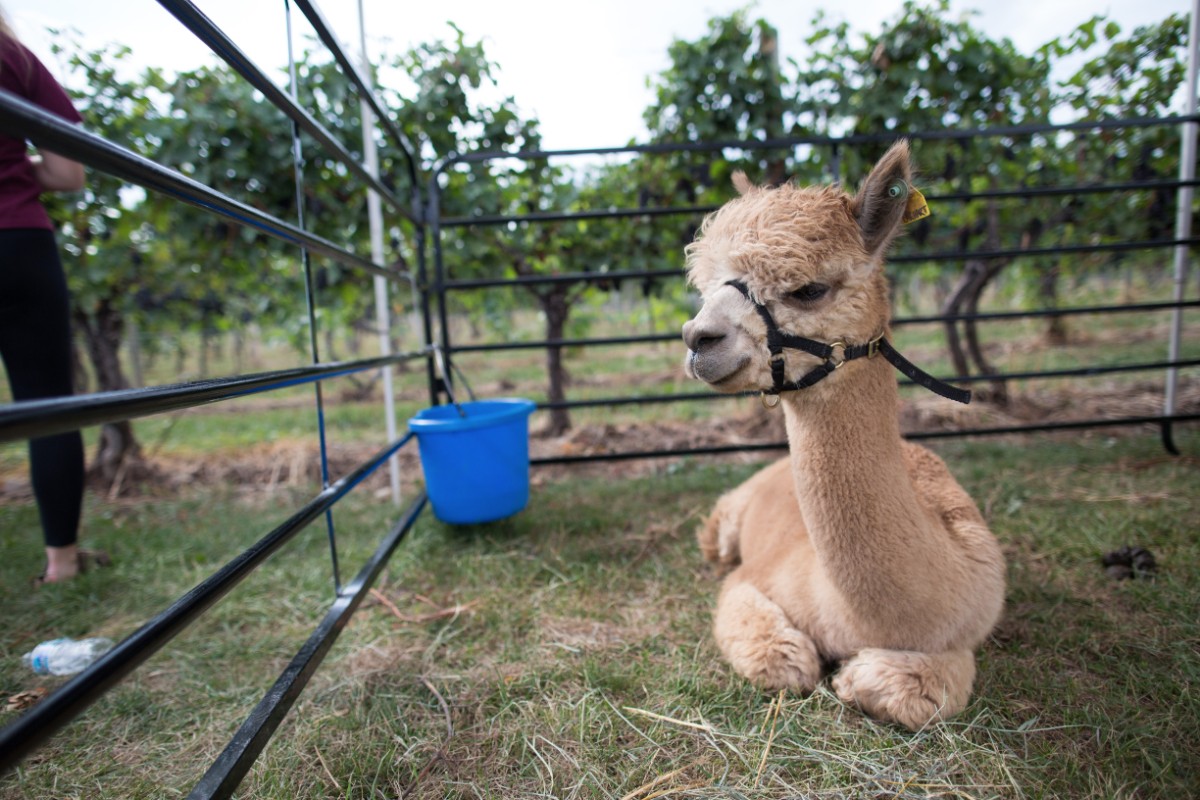 Acids Hounds Only!
You know who you are, and we know what you want...acid every day... all day. Come find out why Riesling is the most noble of the noble grapes and really the greatest grape ever planted. Acid Queen Leslie Arduser Brogan is here to testify that when in doubt, the answer is Riesling.
R.E.S.P.E.C.T
Find out what that means to us (and we are not talking about auto hybrids here.) Leslie Arduser Brogan is bringing Hybrids to the masses and as a result, turning all in to believers. Say it now... Hallelujah!
Two Crazy Chicks Wine and Junk Food Pairings
We can't stop them! Denise DeSantis-Penwright and Karen Dobson are crazy indeed. Come taste and see the magic... without the crystal balls of course.
Tickets
Tickets on sale now! Buy early and save, $15 each until Memorial Day!
For groups of 10+, call Cathy: 585-223-4210 x121