Celebrating 45 Years of the Italian Way of Living
Our founders, Andrew and Ann Colaruotolo, came from humble beginnings and through their passion and determination, built a successful business and legacy. Their history is our history, starting in 1931 in Gaeta, Italy, where Andrew was born. In 1956 he met Ann in Rochester, N Y, and they soon married and started a family. In 1974, Andrew planted the first vines at the top of Turk Hill Road at Ann's insistence that his vineyards be close to the family home.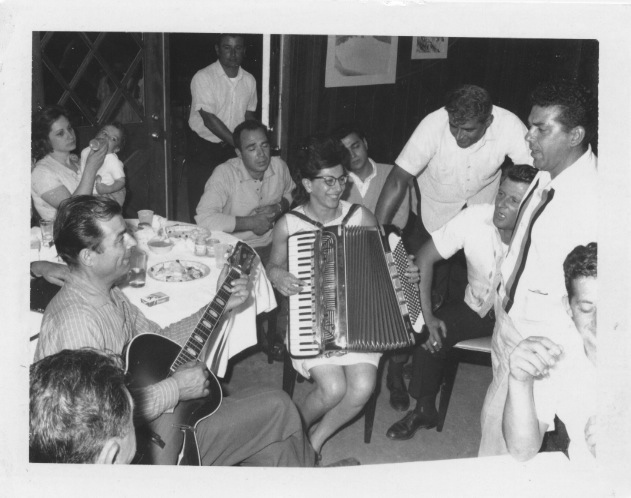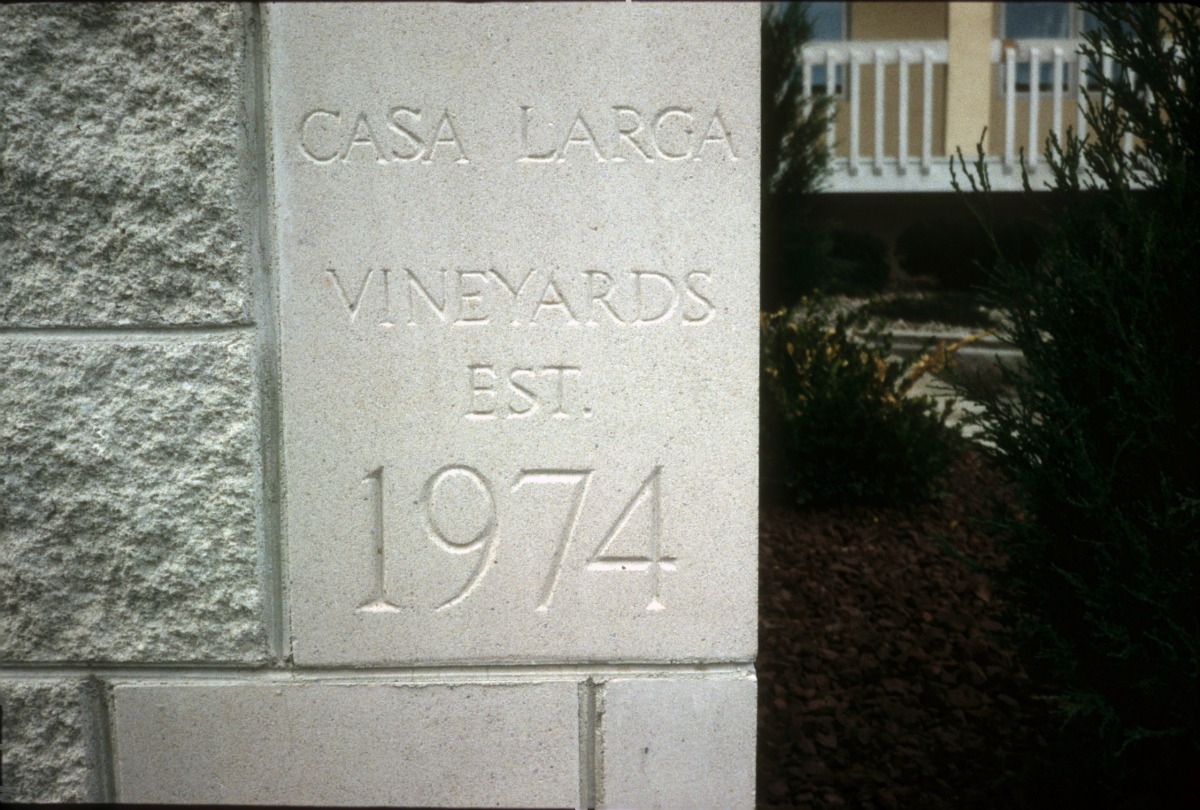 The vineyards were Mr. C's paradise, where he could be alone with the earth and the vines. He lovingly grafted vines and confidently led the winery, keeping to longstanding traditions in both wine and business.
For Ann and Andrew, life revolved around family, food and wine. There was always room for one more at the dinner table where the food was delicious and abundant and delicious wine flowed. They gave us our old-world approach to making wine and doing business. We are proud to continue sharing their passion for family, food, fine wines and giving thanks –and we are delighted to count you as part of the Casa Larga family.
Enjoy the Italian way of living with wine, food, and family!
Salute to 45 years of award-winning wines!
In order to commemorate the 45th Anniversary of the winery, we are releasing a limited edition Estate Reserve Pinot Noir. Our winemaking team took the time to tend to these grape clusters daily and hand-picked them when they were the perfect amount of ripeness. They have spent the last 2 years in new French Oak barrels, aging to perfection in our cellar and we are releasing it now for this special occasion. This delectable wine is now available, making a perfect gift for anyone in your life with whom you'd like to share a beautiful wine.
Our limited edition 45th Anniversary Estate Reserve Pinot Noir is now available!
This beautiful bottle has a beautiful limited edition label, wax seal, and has been serialized for the limited amount produced. With only 50 cases available, pick up your bottle before we run out! Available in the wine shop or visit our red wines page to purchase.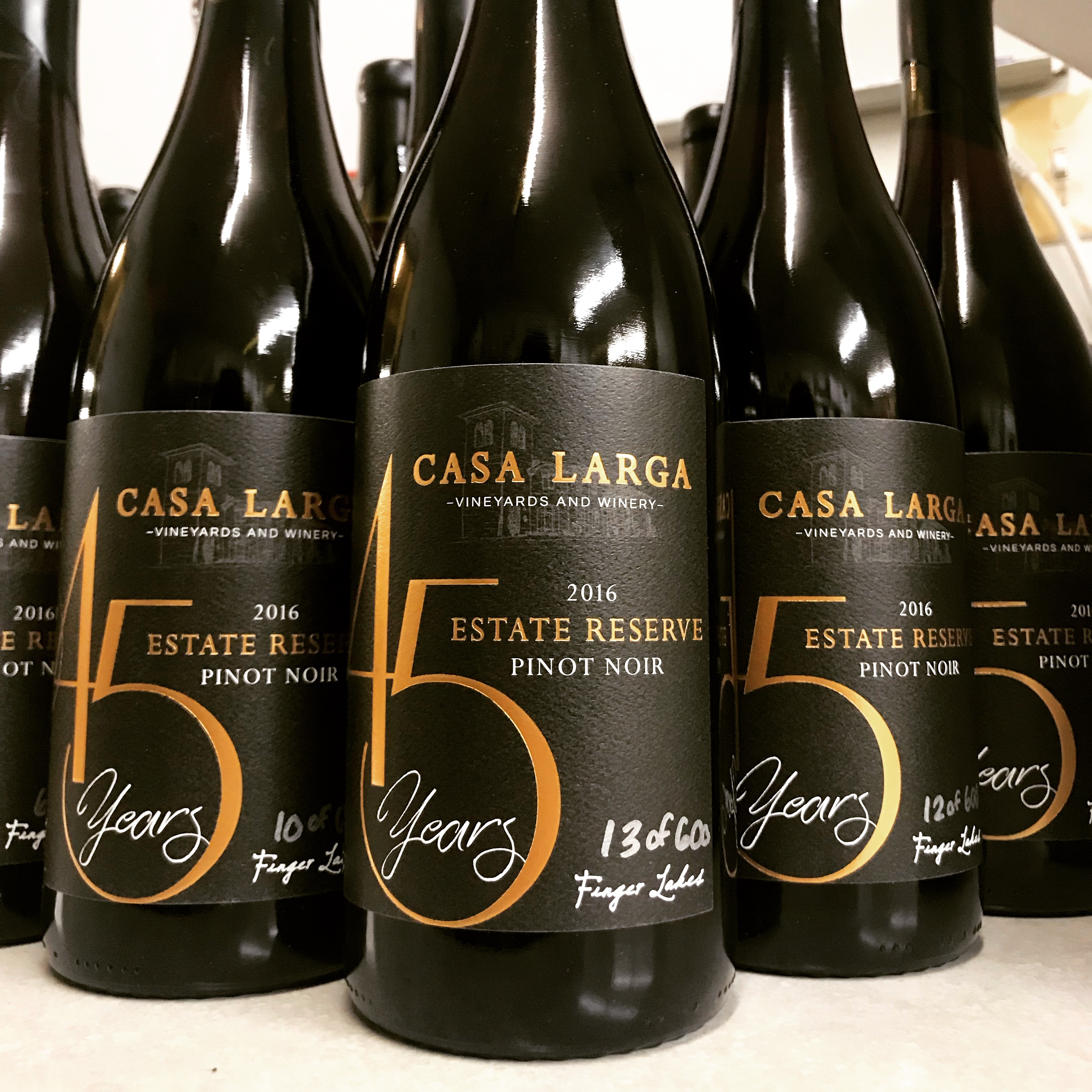 Throughout the 2019 year, we will be hosting several events and activities related to our 45-year history. Keep updated by joining our email list and following on social media to stay informed about events at the vineyard, wine specials, and features about the history of the winery.