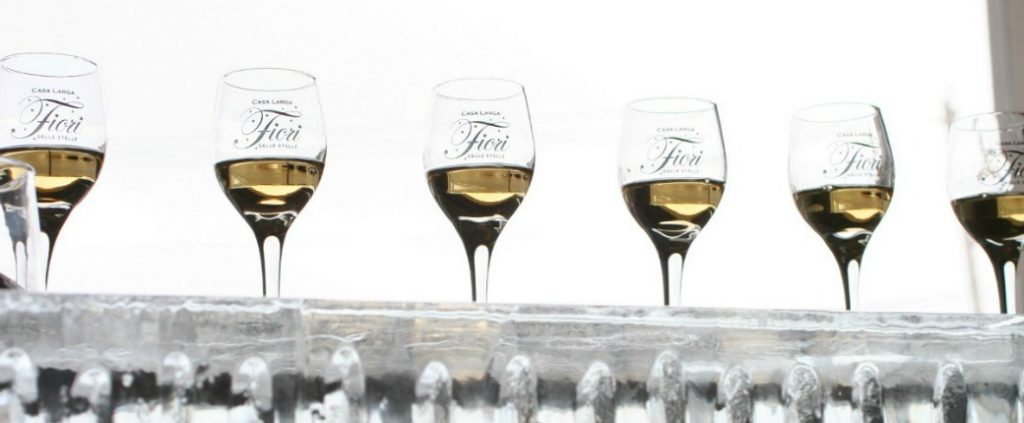 NYS Ice Wine & Culinary Festival
February 18th, 2023
Hosted by Casa Larga Vineyards
2287 Turk Hill Road, Fairport, NY
(585) 223-4210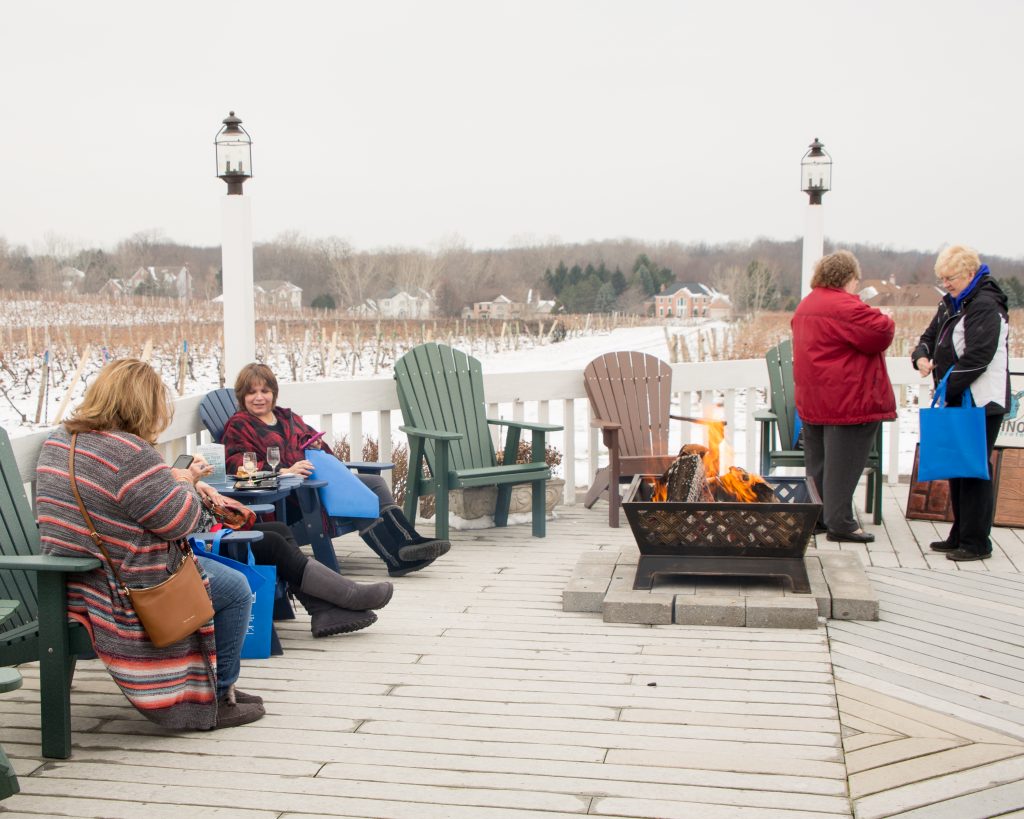 NYS Ice Wine & Culinary Festival
February 18th, 2023
Hosted by Casa Larga Vineyards
2287 Turk Hill Road, Fairport, NY
(585) 223-4210
Taste the Best Ice Wines in New York State!
Join us for the annual NY Ice Wine & Culinary Festival - a celebration of traditional ice wines made in NYS. Learn how New York ice wines are handpicked when frozen on the vine and then pressed.
This is the largest ice wine tasting festival and celebration of ice wine produced in New York State. Authentic Ice Wines are a challenge to produce and therefore are rare and special.
If you are a New York State winery that produces authentic ice wine, click here to apply.
Saturday, February 18th, 2023
A celebration of Ice Wine, seated pairing event with tastings from partnering wineries
---
Ticket pricing will be announced soon!
Tickets include the food & wine pairings, as well as activities.
Additional purchases may be made in the Casa Larga Wine shop as well.
If you are a Wine Lovers Club member and want to purchase tickets, please call Casa Larga directly at 585-223-4210 ext. 2 to make your purchase.  For further questions or clarifications, please email Mallory, at mjones@casalarga.com.
Featured Partners
Taste wine from other authentic NYS ice wine  producers
Festival Fun
Horse-drawn sleigh rides through the vineyard
S'mores and hot beverage station around the fireplace
Take home Casa Larga glasses
Savor the Ice Wine Infused Menu
Sample ice wine-inspired (and infused) cuisine.
Please alert us of allergies, and we will do our best to accommodate your needs!
Casa Larga is within pickup/drop-off radius of rideshare companies including Uber and Lyft; guests consuming alcohol are encouraged to utilize these services.