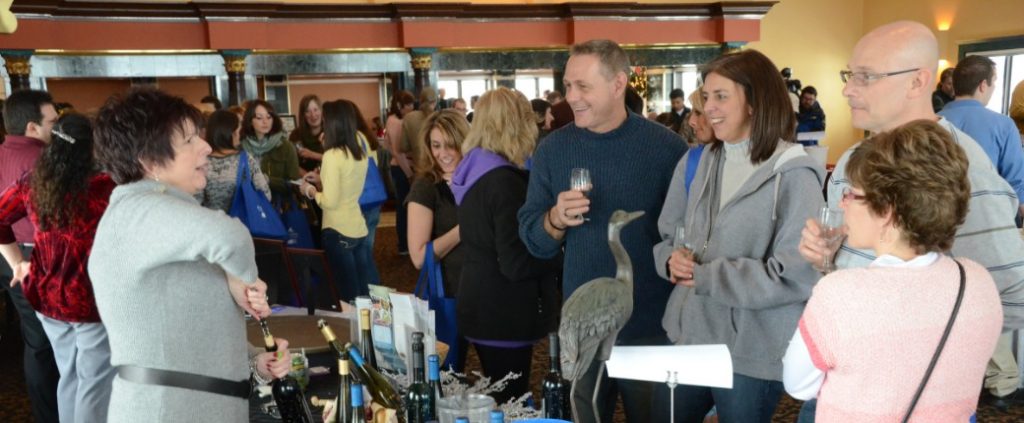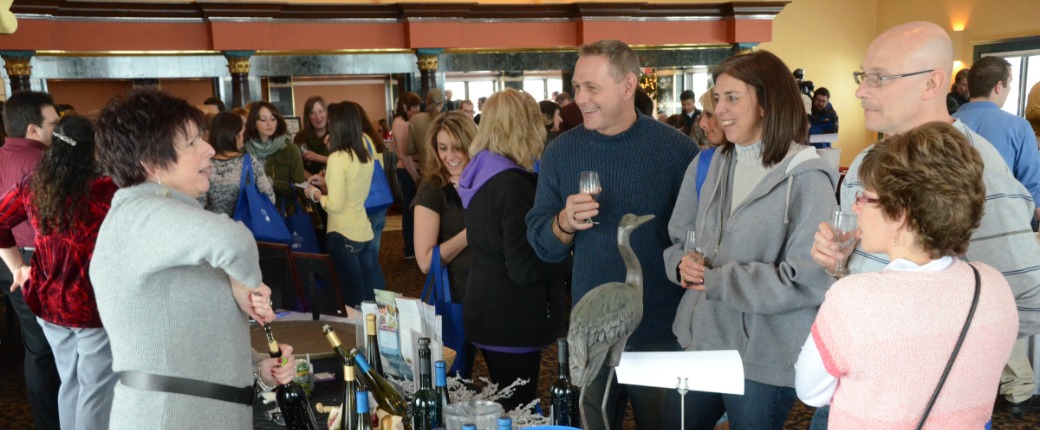 Saturday, February 16, 2019
11:00 am - 6:00 pm

Hosted by Casa Larga Vineyards

2287 Turk Hill Road, Fairport, NY

Presale Tickets: $65 each

WLC Members call or visit the wine shop for discounted tickets.

Day of tickets: $75 each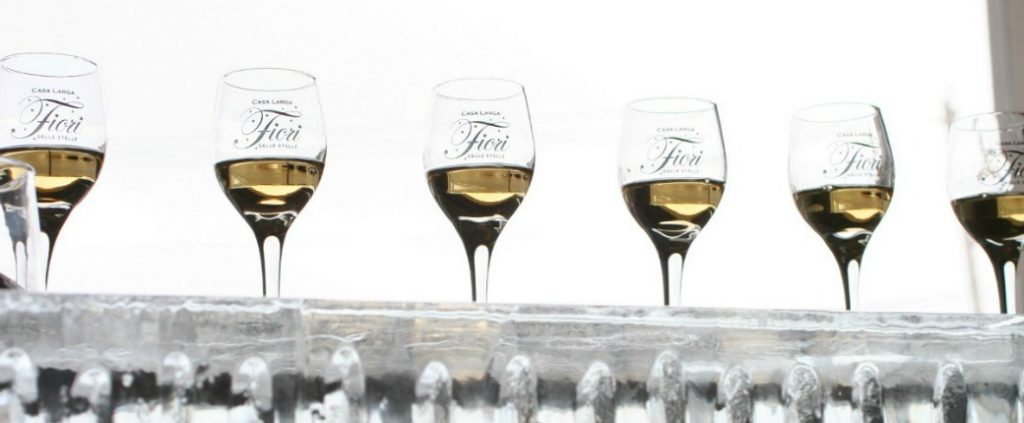 Saturday, February 16, 2019
11:00 am - 6:00 pm

Hosted by Casa Larga Vineyards

2287 Turk Hill Road, Fairport, NY

Presale Tickets: $65 each

WLC Members call or visit the wine shop for discounted tickets.

Day of tickets: $75 each
Kick off 2018 with the NY Ice Wine and Culinary Festival with the Best Ice Wines in the NY State!
Enjoy Ice Wine samples from New York wineries, savor an Ice Wine infused menu, hop on a horse-drawn wagon through the vineyards, step inside the Luv Shack for an Ice Luge Cocktail, take the winery Ice Wine Tour, attend one of our seminars, meet the Warriors of Winter (those brave souls who harvest frozen grapes and make the ice wine out in the cold), listen to live entertainment and more! Celebrate the Nectar of the Winter Gods!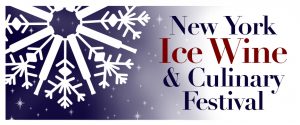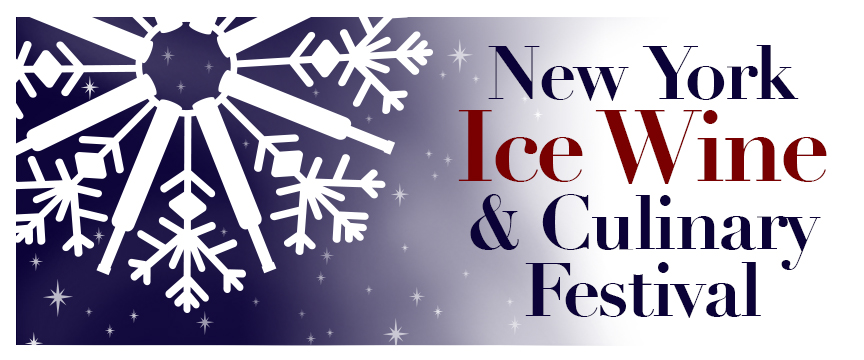 Taste
2018 Wineries & Tastings
Casa Larga Vineyards
Hazlitt 1852 Vineyards
Hunt Country Vineyards
Leonard Oakes Estate Winery
Schulze Vineyards & Winery
Black Button Distilling
Savor
Sample ice wine-inspired (and infused) cuisine made by RIT Catering. Below is the 2018 menu.
Find the recipes for all of the different menu items here!
Braised Pork Belly Steam Buns glazed in a sweet and spicy Asian Ice Wine sauce, topped with pickled red daikon radish.

Twisted French Onion Soup made with Vidal Ice Wine and topped with house made croutons and local Gruyere cheese.

Sweet Potato Gnocchi tossed in an Ice Wine sage cream sauce.

Heirloom Caprese Salad with blood orange ginger Ice Wine vinaigrette served with heirloom tomatoes, fresh Mozzarella and basil over local micro greens.

Flourless Chocolate Cake

 made with Casa Larga Cabernet Franc Ice Wine. Created by Sweet Sammie Jane's.
Shop
Lots of shopping! Here are the vendors you will find at the 2018 festival:
Crush Beer & Wine Tours  |  Gloribeads  |  Mary Terziani Glass  |  Preserve a Photo  | Rocco Gaetana DeAngelo Cigars |  Young Living Essential Oils  | F. Olivers Oils and Vinegars  | Gordana Rock Scarves | Hip Artisan Jam| Lularoe with Ashley Zilla  | SunCommon | P. Pots | Forged Elegance  | Rhino Chiropractic  | Premier Designs Jewelry  | Bella Bags | Cutco Cutlery | Senegence Lipsense
Entertainment
Karl LaPorta, pianist
Heberle Stables, horse drawn wagon rides
Luv Shack with ice luge cocktail
Tickets
Festival tickets are all-inclusive! Taste, shop, learn and taste again with one admission. Also included is a wine concierge for any items you purchase from the wineries or vendors, ready to pick up when you leave. Tickets are now on sale!
Presale Tickets: $65 each
Day of tickets: $75 each
Learn
Seating for seminars is limited to 50 people - be sure to come a few minutes early to save your seat. Here's what you can learn about ice wine at the 2018 festival:
12:00-12:30 and 5:00-5:30 p.m.
Ten elements, that are essential for human life, are all found in wine ... Coincidence? We think not! The elements will be served up in Casa Larga's new wine releases and you must vote for your favorite.  No excuses.