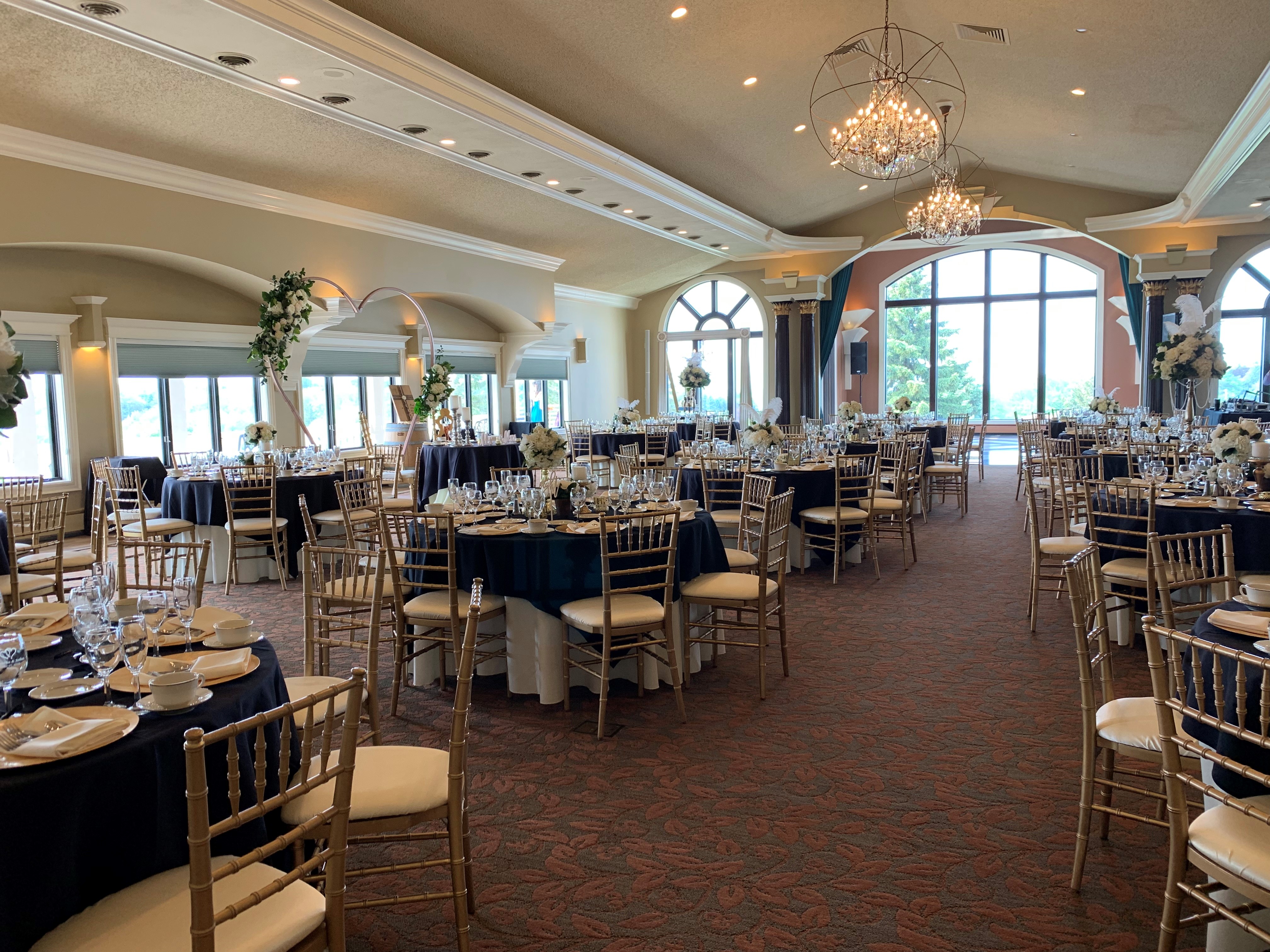 Friday, March 18th 2022
5:30 pm - 8:00 pm
Sign-up to Attend
Let us make wedding planning fun!  Join us Friday, March 18th in our event space with gorgeous floor to ceiling windows, glittering chandeliers and sprawling vineyard views.  We have invited some of our preferred vendors to showcase what they do best so that you can better envision your special day.
During the open house, the space will be filled with everything found at a wedding, all provided by some of Casa Larga's preferred vendors. Décor will be created by Nolan's with arrangements created by Wild Flower by Simply Events Florist. Test out the granite dance floor with a DJ from Encore Events and meet with Magic Moments Photography. Casa Larga will be providing a sampler of hand-passed and stationary hors d'oeuvres, and the desserts will be provided by Sweet Sammie Jane's. Beverages will be available from Casa Larga Vineyards.
Guest attendees will have the opportunity to experience different types of wedding set ups from elegant to rustic and everything in between. Preferred vendors as well as Casa Larga wedding planners will be on site to discuss couples' visions for a winery wedding. There will also be raffles with a variety of prizes throughout the evening.  With complimentary food, music and fun, this is a can't miss event!