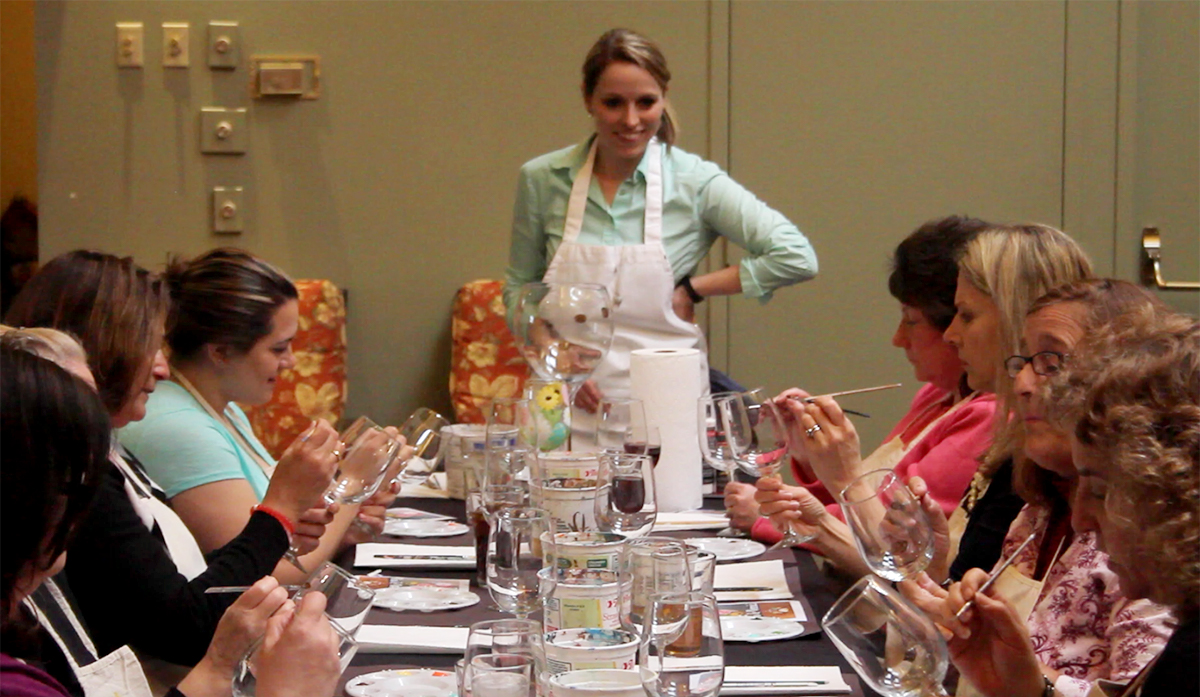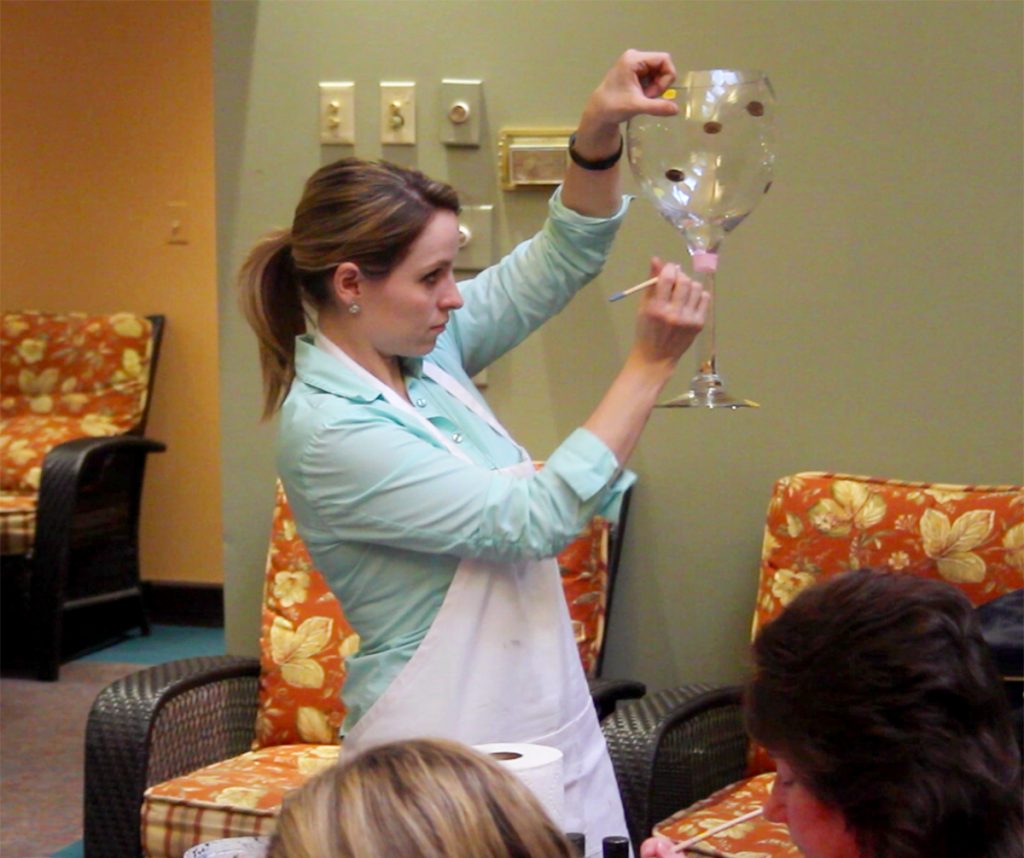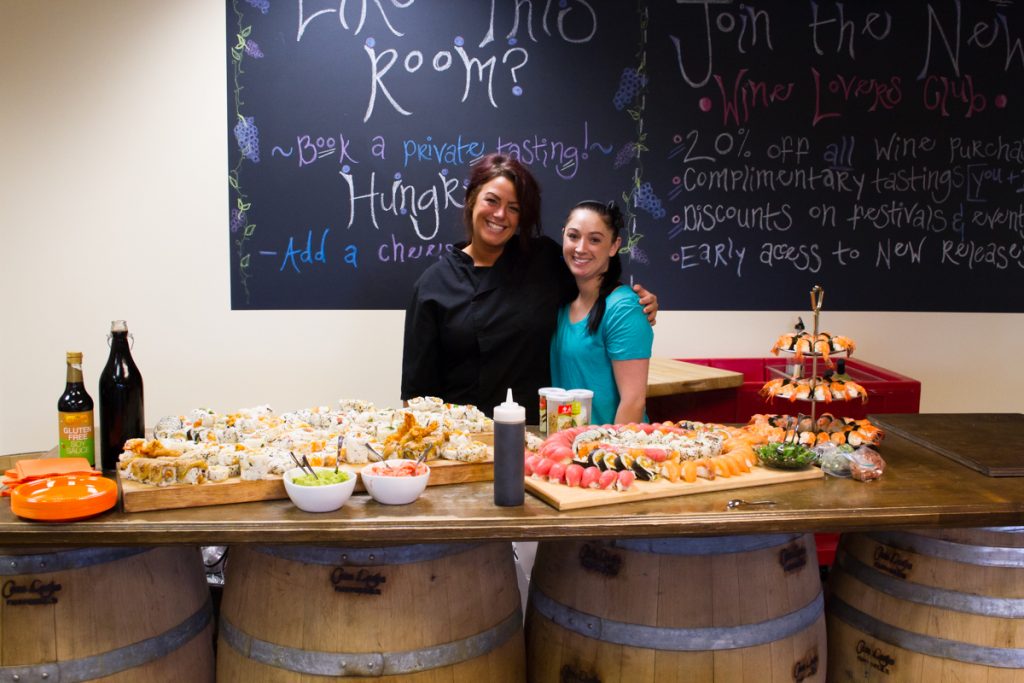 Come and enjoy an unforgettable evening filled with friends, fun and a fabulous time!  All of the materials you'll need will be waiting as our favorite local artists help you create your very own masterpieces!  Doors open 30 minutes before class starts. Please arrive early to claim your seat and get your complimentary beverage.
All tickets must be purchased 48 hours in advance minimum.
Your first glass of wine, beer, or wine slushie is on us! Cheese plates and additional beverages are available for purchase.
Tickets are non-refundable. Alterations to your reservation must be made 48 hours in advance.
Ticket prices include your first glass of wine, beer or wine slushie.
Thursday Night Classes: Doors open at 5:30pm, class begins at 6
Sunday Afternoon Classes: Doors open at 2pm, class begins at 2:30.
Casa Larga has the right to cancel a scheduled Sip and Series classes due to weather, minimum number of reservations not met, Artist illness, or for circumstances beyond our control.  We will make every attempt to re-schedule to another class for those customers who have a pre-paid reservation.
Wine glasses, canvases, plates and more with Melissa of  Vino & Vernici
Necklaces and bracelets with Valerie of  Bead Breakout
Terrariums with Jardin of  Jardin Terrariums
Sushi making with Kim Roth of  The Bamboo Panda Catering Company